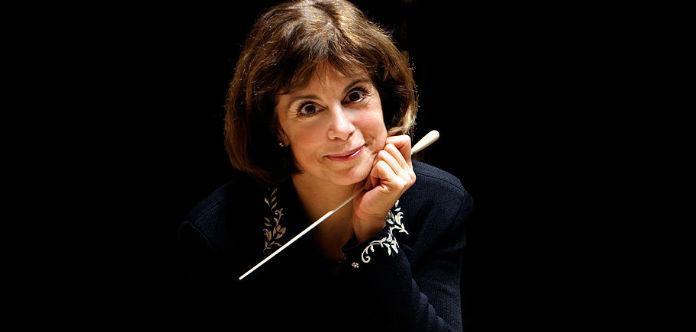 The Buffalo Philharmonic Orchestra, in New York, United States, has this week announced the contract extension of Music Director JoAnn Falletta - through to the conclusion of the 2025-2026 season.
Ms Falletta has led the ensemble since 1998 - and earlier this year was awarded a Grammy Award for her 'Fuchs Piano Concerto 'Spiritualist'; Poems Of Life; Glacier; Rush' release on the Naxos label.
"I believe a great city like Buffalo deserves a great orchestra ... there is such a special bond that we all share, from the musicians who touch our audiences with their world-class artistry week after week, and the audiences who allow us to share our music with them ..." JoAnn has this week said.
"It is truly my honor to lead this remarkable ensemble, and I am thrilled to be able to do so for several more years," she has said.