Conductor Kevin McCutcheon has Died from Covid, Aged 66
Born in Pennsylvania, McCutcheon directed the Deutsche Oper Berlin and the Berlin Doctor's Orchestra, among other ensembles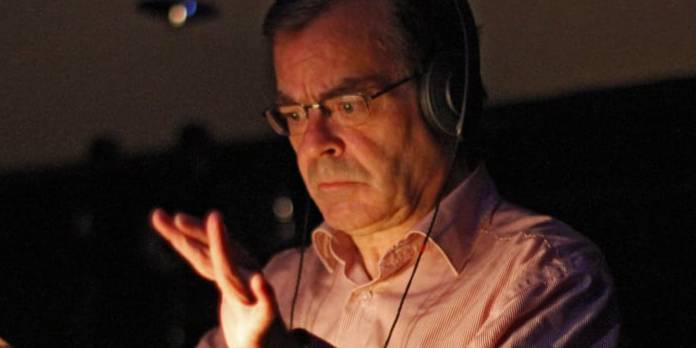 A graduate of the Academy of Music in Philadelphia, he led the Opera of Philadelphia and was awarded the Pennsylvania Music Award. In addition to his roles as a guest conductor for several orchestras, he was also the pianist for the Berlin Radio Symphony.
The Deutsche Oper Berlin said the organization "mourns the loss of a musician to whom Berlin owes a lot."
Our condolences go out to Mr. McCutcheon's family, friends, and colleagues.