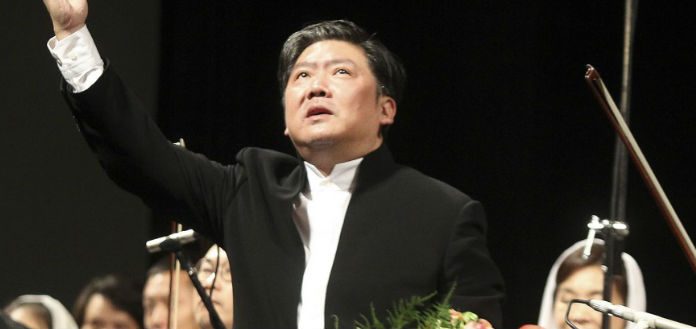 It has been announced today that Chinese conductor Long Yu has stepped down from his role as Artistic Director of the Beijing Music Festival, in China - effective immediately.
He will be replaced by Chinese conductor Shuang Zou.
"I have been running the festival for 20 years ... I'm not retiring, it's just time for me to open up the opportunity for someone else ... " the 53-year-old conductor has said in an interview with classical-music.com.
"Shuang Zou has had some amazing achievements in her time at the festival, and she has incredible artistic vision ... I think that now the artistic director should come from the younger generation to continue putting the festival on an international stage," he has said.
A graduate of the Shanghai Conservatory of Music and the Berlin University of Arts, Long Yu currently serves as Artistic Director and Chief Conductor of the China Philharmonic  and the Shanghai Symphony Orchestra, Music Director of the Guangzhou Symphony Orchestra - and as Principal Guest Conductor of the Hong Kong Philharmonic Orchestra.