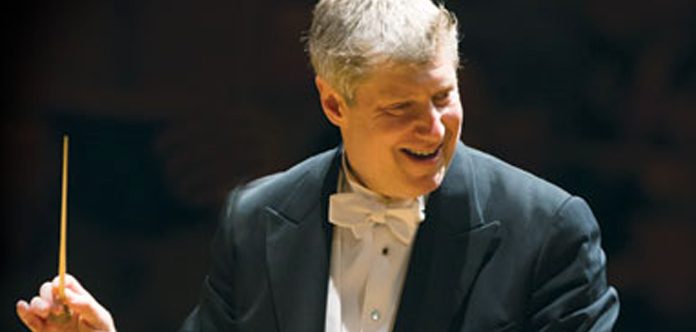 The Stamford Symphony, in Connecticut, has this week announced the appointment of American conductor Michael Stern as its new Music Director - effective from the commencement of the 2020-21 season.
"We are delighted to welcome Michael Stern as our Music Director Designate ... in Michael we have secured a musician of extraordinary talent, vision and a keen sense of the role of the modern-day symphony in the community ..." Stamford Symphony President and CEO, Russel Jones has this week said.
"We look forward to an extraordinary period of high-quality music-making and community engagement, on and off the stage," he has said.
Michael currently serves as Music Director of the Kansas City Symphony - and as Founding Artistic Director and Principal Conductor of the IRIS Orchestra.