Cuban-American Gambist José Vázquez has Died, Age 70
The early-music gambist received his positive COVID-19 test shortly before his passing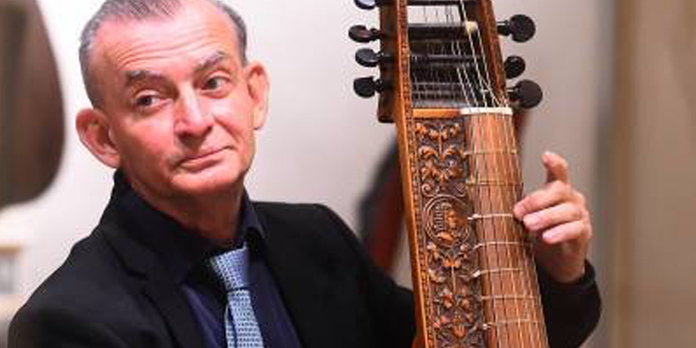 Born in Havana, Cuba in 1951, José Vázquez left his home country at a young age to pursue music at the Northwestern University in Chicago. He performed with the Collegium Musicum at Northwestern under the direction of Howard Meyer Brown.
He studied viola da gamba with Hannelore Müller and baroque violin with Jaap Shroeder at Schola Cantorum in Basel, Switzerland. He was then appointed as professor of viola da gamba at the University of Vienna for Music.
In 1998, Mr. Vázquez founded an organization called the "Orpheon Foundation," in which he housed a collection of historical instruments.
Our condolences are with Mr. Vázquez's family, friends, students, and colleagues.