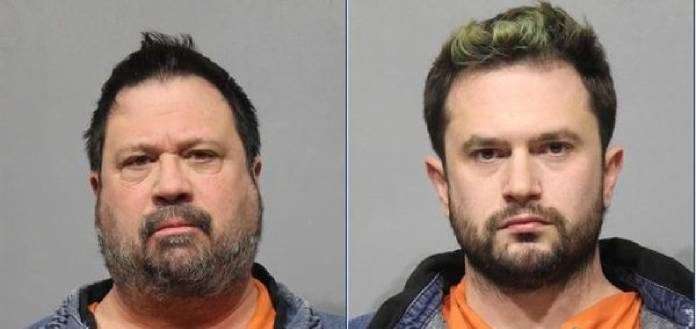 It has been reported today that American countertenor David Daniels and his husband, conductor Scott Walters, have been arrested and now face extradition to Texas - for the alleged rape of a 23-year-old Rice University music student in 2010.
The assault is alleged to have occurred in a hotel room, in Houston, following a party at the Houston Grand Opera.
"I woke up in a bed alone, completely naked …" baritone Samuel Schultz told the New York Daily News back in August of last year.
"I was sore and I didn't know why … I became numb … I was paralyzed with fear," he told the paper. 
Both Daniels, 52 and Walters, 36, who were married in 2014, have denied the allegations.
"Sam Schultz is not a victim … he never would have gotten this much attention from his singing ... and he knows and resents that fact …" the couple have today said in a joint statement issued by their lawyer.
"He waited eight years to complain about adult, consensual sex to ride the MeToo movement to unearned celebrity … we will fight this," the couple have said.
Throughout his career, David Daniels has performed leading roles at the Metropolitan Opera, Royal Opera House, Houston Grand Opera, Santa Fe Opera, Opera Philadelphia and the Vienna State Opera.
"We are deeply concerned to learn this news … it is very much in opposition to the professional environment we strive to provide," Houston Grand Opera Managing Director, Perryn Leech has said in a statement.
The couple could face up to 20 years imprisonment if convicted.