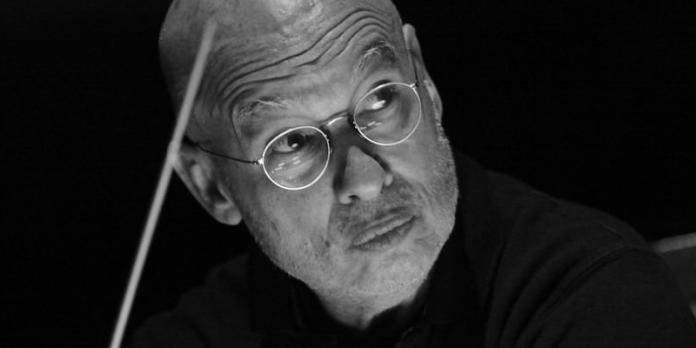 The MDR Symphony Orchestra, in Leipzig, Germany has this week announced the appointment of American conductor Dennis Russell Davies as its new Chief Conductor — effective from the commencement of the 2020-2021 season.
Maestro Davies has previously served as Principal Conductor with the Saint Paul Chamber Orchestra, the Vienna Radio Symphony, the Stuttgart Chamber Orchestra, the Bruckner Orchestra Linz and the Sinfonieorchester Basel - and he currently serves as Chief Conductor of the Brno Philharmonic.
"The MDR Symphony Orchestra has been very dear to me in the past decades of successful joint work and I look forward to the new tasks with high expectations and great joy," the 75-year-old has this week said.