Detroit Symphony Orchestra Appoints New Concertmaster
Violinist Robyn Bollinger will join the DSO this fall for the start of the 2022-23 season, holding the Katherine Tuck Chair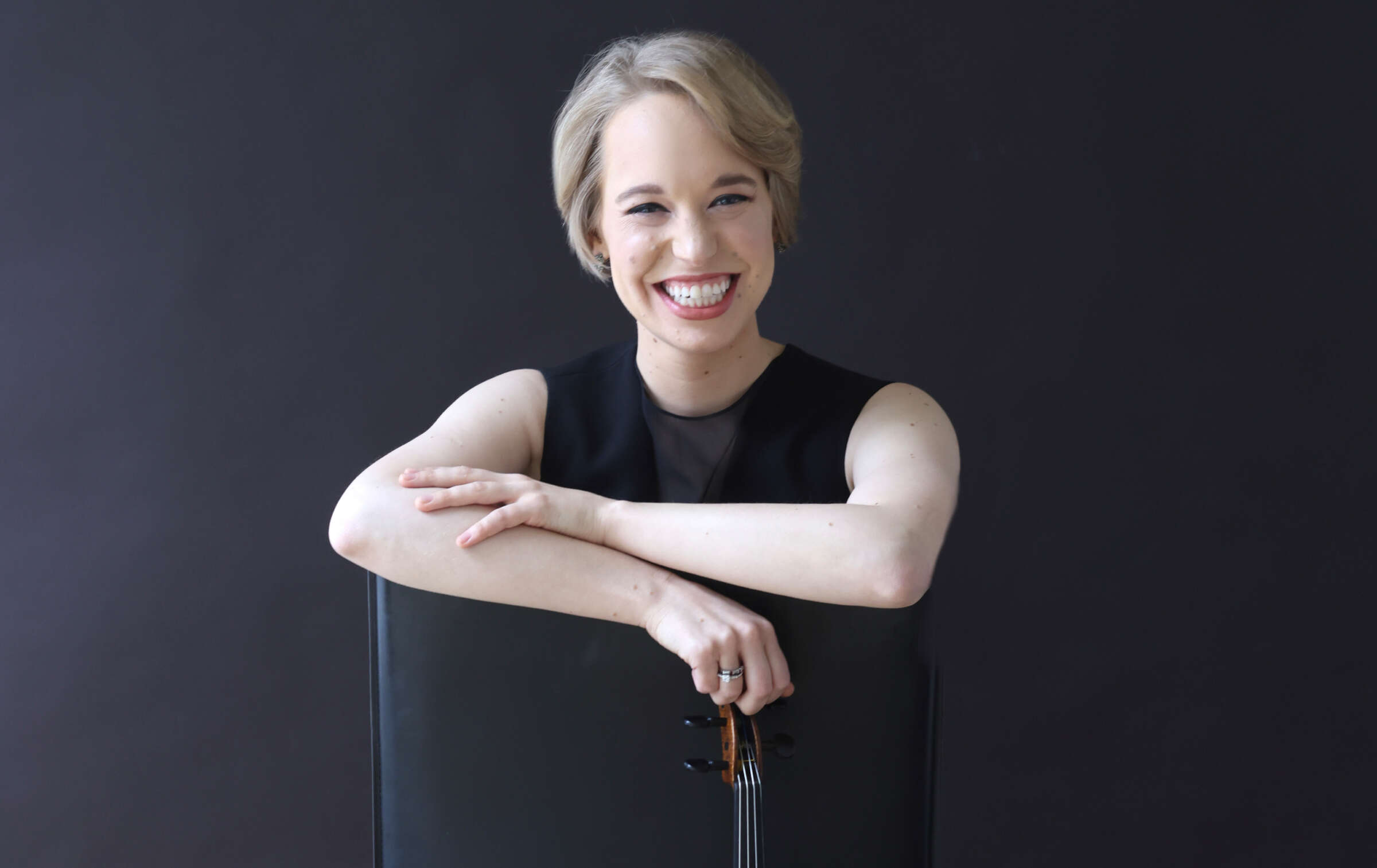 American violinist Robyn Bollinger recently completed two trial weeks with the DSO in May, after a successful audition this past February.
A former member of Boston-based chamber orchestra A Far Cry, Bollinger has been a frequent Guest Concertmaster with the Pittsburgh Symphony and has made Guest Concertmaster appearances with the Indianapolis Symphony and St. Bart's Music Festival Orchestra.
After making her Philadelphia Orchestra debut at age 12, Bollinger has since performed with orchestras across the United States including the Boston Pops and the symphony orchestras of Brevard, California, Charleston, Grand Tetons Music Festival, Helena, Illinois, Indian Hill, Knoxville, and Symphony in C.
She appears regularly with the Chameleon Arts Ensemble in Boston, the Boston Chamber Music Society, Mistral Music, Spruce Peak Chamber Music Society, and Glissando Music.
She is a returning participant at the Marlboro Music Festival and has been featured in numerous national tours with Musicians from Marlboro. In addition, she has toured in Midori's Music Sharing International Community Engagement Program "ICEP" in Japan.
For various projects, she has received the Fellowship from the Lenore Annenberg Arts Fellowship Fund, an Entrepreneurial Musicianship Grant from New England Conservatory, and a historic Early-Career Musician Fellowship from Dumbarton Oaks Museum in Washington, D.C.
A graduate of New England Conservatory, she was a prizewinner at the 2007 Fischoff National Chamber Music Competition. She also served on faculty at New England Conservatory Preparatory School in Boston and Brandeis University.
"Robyn's great skill and technique were very apparent at her audition," said Detroit's Music Director Jader Bignamini. "I was impressed with her precise intonation, and I remember thinking that we found our DSO sound. Working with Robyn and the DSO musicians in May confirmed that she also is an exceptional leader with the right qualities to be our concertmaster. Over those two weeks in Orchestra Hall, she earned our respect, leading with professionalism, seriousness, accuracy, the right amount of flexibility, and a good attitude. Robyn is an excellent musician, and I'm so excited to introduce her and all the DSO's remarkable new musicians to our audiences this fall."