European String Teachers Association 2020 Award Winner Announced
Cellist William Bruce has been awarded the 2020 European String Teachers Association Award in recognition of his distinguished services to string teaching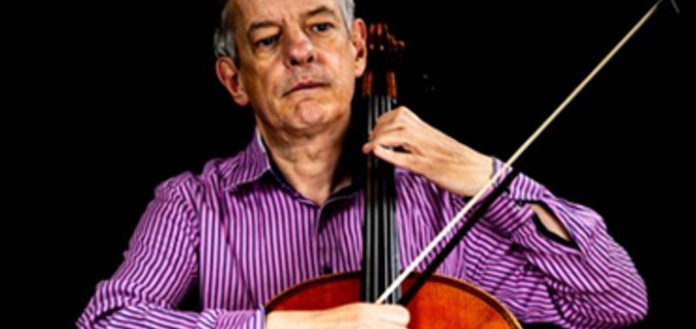 Bruce serves as the Head of Strings at Junior Guildhall, the Guildhall School's Saturday School offering advanced training to students under 18 years of age.
He made his Carnegie Hall debut in 2005 and was a member of the English National Opera orchestra from 1982 until his recent retirement.
"I'm thrilled and humbled to have won this award from ESTA," Bruce said. "In these difficult times I'm even more convinced of the value of music education.  Music is our birth right, the soundtrack to a lifelong journey and the soundscape of our very existence, coordinating our mind, body and spirit towards harmony on a never-ending learning process."
"It is a privilege working with so many young people at Junior Guildhall watching them blossom through such a powerful, joyous and transforming life force. Thank you so much to ESTA, a supportive and guiding light right from the start of my career, providing shared experiences through so many inspiring platforms."