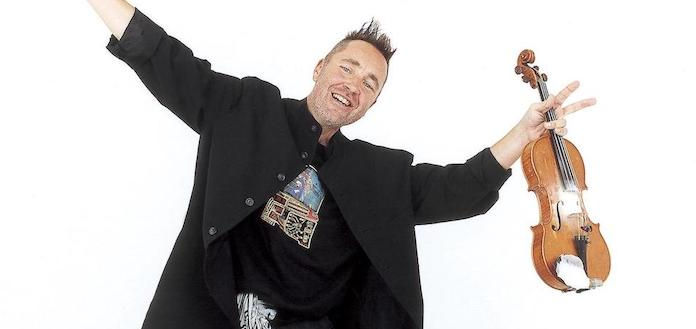 Nigel Kennedy recently announced the release of his autobiography, detailing his often controversial experiences within the classical music industry.
Entitled "Uncensored," the book will be accompanied by a 3 CD set — both to be released on November 4, 2021.
Kennedy is known for performing outside the standard classical music repertoire, often experimenting with jazz and rock groups.