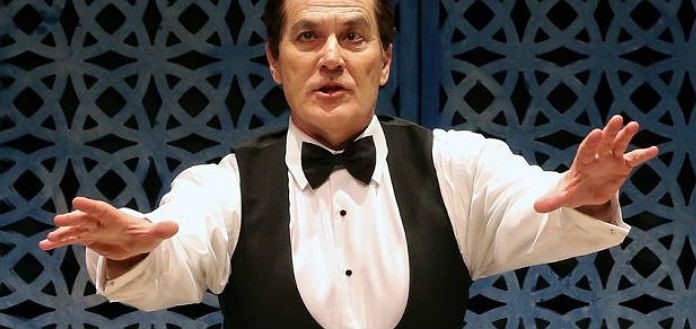 A former long-standing tenor with Opera Australia has pleaded guilty, in a Sydney local court last week, to historical sexual assault offenses against a 14 year old girl.
David Edward Lewis, 58, a former permanent member of the opera's ensemble for more than 25 years, was charged with seven sexual offenses against an underaged cast member - dating back to the mid-1990s.
It is understood the girl was in the children's chorus of a number of Opera Australia productions from 1993 to 1995.
Fairfax Media has reported that one assault, at the time, was witnessed by a cast member and reported to Opera Australia's management.
The tenor stood down from Opera Australia, only last year, after the allegations against him were reported by the victim to police.
Mr Lewis will be sentenced later this year.
PHOTO CREDIT: OPERA AUSTRALIA