Fort Worth Symphony Names New Music Director
American conductor Robert Spano will take the post, at the start of the 2022-2023 season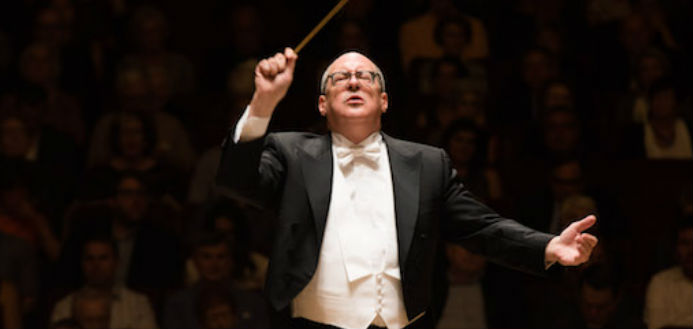 Principal Guest Conductor with the Fort Worth Symphony since 2019, Spano also held title of Music Director with the Atlanta Symphony for two decades. In addition, he has been the Music Director at the Aspen Music Festival since 2011.
"I am thrilled to be joining the Fort Worth Symphony Orchestra and looking forward to getting better acquainted with the vibrant culture of this remarkable city," he said.
"Every facet of the orchestra is clearly committed to its success—the management team, the supporters, the audience, and certainly the marvelous musicians who make up the orchestra itself."
On the appointment of Spano, President and CEO of the FWSO said, "It is an exciting day for the FWSO to welcome Robert Spano as our next Music Director."
"I know that he will build on the outstanding legacy of our previous Music Director, Miguel Harth-Bedoya, and lead the orchestra to even greater musical acclaim.
"On a personal note, I am greatly looking forward to working with Maestro Spano to support his musical vision, and to further develop the FWSO's reputation on the national and international stage."