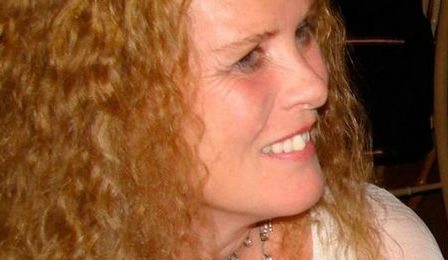 Violinist Frances Andrade, who gave evidence in relation to sexual abuse by her former music teacher at the Chetham's School of Music, told her husband she felt she had been the one on trial – just days before she took her own life, an inquest yesterday in Manchester has been told.
Ms Andrade, 48 died from a prescription medicine overdose at her home in Surrey, United Kingdom in January 2013 - just a week after giving evidence in court about historic sexual abuse by her former choirmaster, Michael Brewer.
Mrs Andrade was aged just 14 and 15 at the time of the abuse - but only came forward to Manchester Police after confiding to a friend at a dinner party in 2011.
"It brought back horrible memories from her past … life took a real downturn after the court proceedings," her husband Levine Andrade, has yesterday told the Manchester inquest.
"Apart from the trial bringing it all back up, she felt the defence barrister seemed to be attacking her personally... It got her completely down and she felt completely defenceless ...she was not expecting to be attacked personally and have to answer so many direct questions in public."
"The words she used were she felt as if she were the one on trial." Mr Andrade has said.
In April this year, a case review found Mrs Andrade's death 'could and should' have been prevented and mental health services failed to recognise she was vulnerable.
The inquest is scheduled to run into next week.