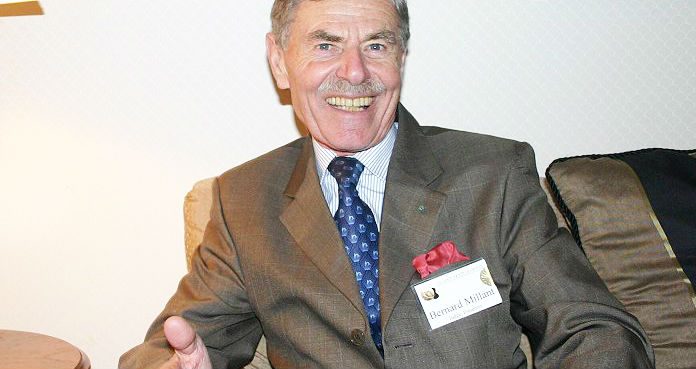 French bow maker, luthier and author Bernard Millant has passed away - aged 87.
A protege of Louis Morizot, Mr Millant was respected as one of the world's foremost experts on fine French bows.
In 2000, along with his apprentice J. F. Raffin, he published the monumental two-volume work: 'L'Archet, A History of French Bow Making'.
Our condolences are with Mr Millant's family, friends, colleagues and students.