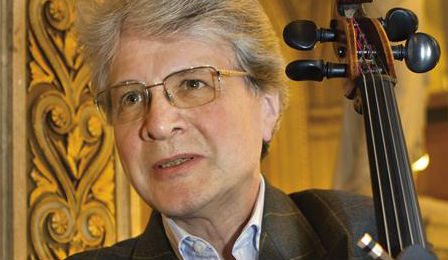 The Vienna Philharmonic has today announced the passing of their former co-principal cellist Friedrich Dolezal - aged 67.
"We mourn the loss of our dear co-principal cellist Friedrich Doležal, whom we will always remember as a very kind, cheerful and humorous colleague," a statement has read.
Friedrich served as a member of the Vienna State Opera and Philharmonic from 1968 – until his retirement last September.
Our condolences are with his family, friends, colleagues and students.