Conductor George Marriner Maull on 7 Things to Make Classical Music More Accessible
"What are some things concert presenters can do to make classical music more accessible?" We threw the question to conductor George Marriner Maull
As the classical music industry continues to grow its audience, one big factor often discussed during the artistic planning stages is how to improve accessibility to the classical music concert experience. The challenge becomes apparent as the concert experience among new and seasoned audience members shifts across time. VC reader Margaret was curious to know what concert presenters can do to promote accessibility in classical music.
As an audience member, artist, or presenter, what are your thoughts on improving accessibility in the classical music concert scene? Please let us know in the comments below. We're all keen to learn more from you.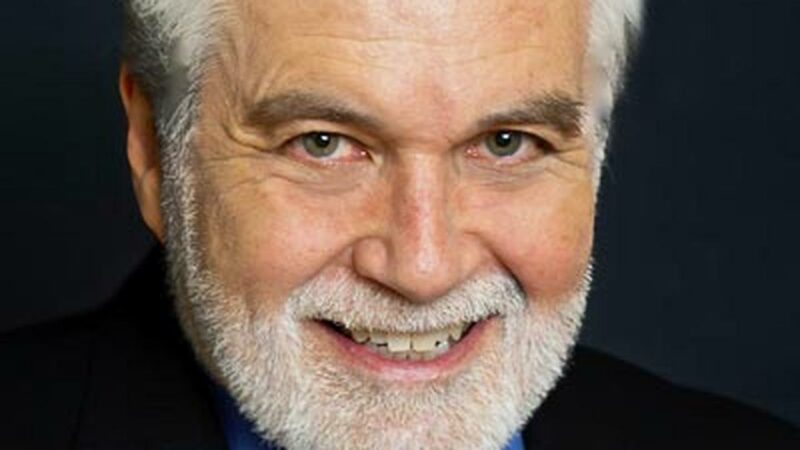 Conductor George Marriner Maull Shares 7 Points of Advice on How to Promote Accessibility in Classical Music
Dear Margaret,
1. Get creative and go outside your own comfort zone. Your audience is new to classical music – you need to be a different you to accommodate new listeners. In designing the format, challenge yourself to create an interesting script that combines performance with audience interaction. You need to give them questions to answer that can only be answered by their listening to the next musical excerpt played. It should also be fun; be tastefully humorous!
2. Appeal to their eyes. So much of our perception of a concert is influenced by the look and ambiance of the venue. We can present concerts in a black box theater or a high school auditorium, but why not consider presenting a smaller, intimate program in someone's beautiful home or an attractive space in an art gallery or museum? A unique setting and intimate experience can be intriguing for new and experienced audience members alike.
3. Make it social. People enjoy socializing with each other before concerts. Why not provide them with the opportunity? Begin your event with a complimentary reception for featuring a wine and cheese selection. You can even target specific audiences in creating social events – i.e. millennials, newlyweds or recent empty nesters. Just remember to keep the reception separate from the concert – you don't want people sipping and munching while you're performing!
4. Limit the musical portion of the program. Try keeping the musical portion of the program to a total of 60 minutes including any instructional time and play-throughs, and limit the amount of repertoire. For many newcomers, the idea of sitting through wordless, abstract music for even five minutes may seem daunting. For this reason – less is more. Intentionally present just a few movements of music. Don't wear out your welcome.
5. Create a catchy name for the concert that will elicit curiosity. Chamber Music Recital (featuring Sonata No. 3 for Violin and Piano by Johannes Brahms) is just not as appealing to someone new to classical music as Aspects of Love (featuring contrasting settings of the same Verlaine poem by Debussy and Fauré) for instance. So consider titles like Handel with Care (featuring The Harmonious Blacksmith final movement of Handel's Keyboard Suite No. 5 in E Major) or Your Best Day Ever or The Sound of Optimism (featuring the last movement of the Franck Sonata for Violin and Piano.)
6. Always be cognizant of the program's ultimate purpose. We need to help the uninitiated have two "aha moments." The first is for them to realize whether or not they are actually listening to music (giving it their undivided attention) or just hearing it in the background (while they eat, text friends in Brooklyn, converse, etc.). The second is to help them notice musical detail. The more they notice, the greater their personal emotional response can potentially be. 
7. Get emotional. When your audience is really listening and noticing musical detail, they are primed to have an emotional connection with a piece of music.
It's the emotional connection that will keep new and seasoned audiences returning time and again.
-George
Do you have a burning question for one of the pros? Simply email: [email protected]
Founder and Artistic Director of The Discovery Orchestra, George Marriner Maull formerly served as music director of Philharmonic Orchestra of New Jersey, Louisville Ballet, New Jersey Youth Symphony, Bloomingdale Chamber Orchestra, Plainfield Symphony and the Eastern Suffolk Symphony. The Discovery Orchestra is a nonprofit music education organisation based in Warren, New Jersey, teaching the attentive listening skills that help people of all backgrounds better comprehend, experience and emotionally connect with classical music.