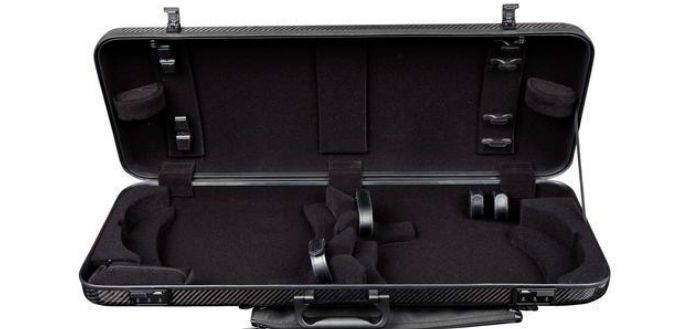 GEWA Strings has this week announced at the 2018 NAMM Show in Los Angeles the launch of the new 100% carbon fiber double violin-viola case.
Made in Germany, the new double case is ultra-light, at just 3.2kg - and is constructed with a padded suspension system for superior protection for fine instruments.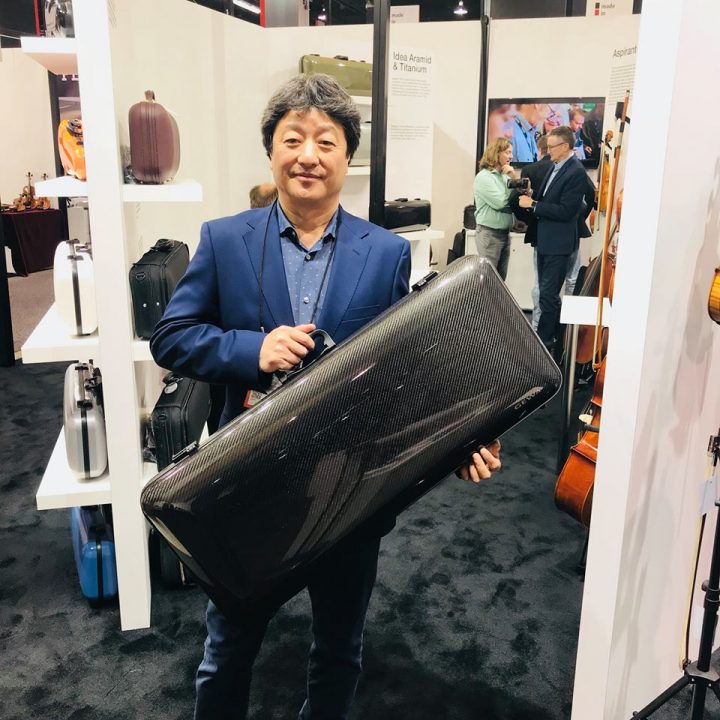 XIA FROM GEWA USA TALKING US THROUGH THE PROTECTIVE AND ULTRA LIGHTWEIGHT FEATURES - AT THE 2018 NAMM SHOW IN LOS ANGELES
"A lot of musicians have asked us for a double violin and viola case ... as they are traditionally very heavy to transport ..." GEWA Strings Marketing Director, Jan Linda has told The Violin Channel.
"We've constructed the new double case from our unique carbon fiber technology ... so it's extremely light, highly protective ... but still with a modern, fashionable appearance, " he has said.