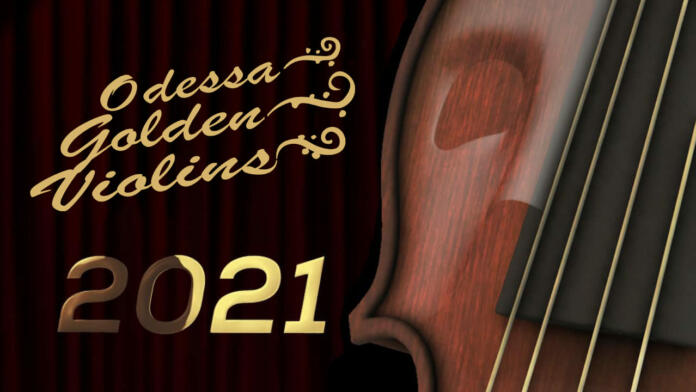 Held annually with the support of Odessa's City Council, last year's festival saw the cancelations of multiple performances due to quarantine restrictions and travel complications.
This year's free opening ceremonies, however, will take place at the Gorsad Summer Theater and the City Garden. Multiple ensembles and soloists will also perform in different locations of Gorsad and Deribasovskaya.
Highlights of the upcoming festival include a concert featuring the violin class of Professor Bogdana Pivnenko at the Stolyarsky School on September 13.
On September 14, guests of the festival will be able to attend free masterclasses by Bogdana Pivnenko and Dora Schwarzberg.
The concert deemed "Violin Premieres" will take place on September 15 at the Odessa Regional Philharmonic Society.
On September 16, the Odessa National Philharmonic Orchestra under the direction of People's Artist of Ukraine, Hobart Earl, will perform at the Odessa Opera House.
A program entitled "Violin Fantasies," a concert of Dora Schwarzberg's students, will take place at the Odessa Art Center DEPO on September 17.
On the last day of the festival, the Opera House will host a final concert dedicated to the 150th anniversary of Peter Stolyarsky and the 90th anniversary of the famous Odessa violinist, winner of international competitions, and the only surviving student of Stolyarsky, Professor Eduard Grach.
For more information, visit here.