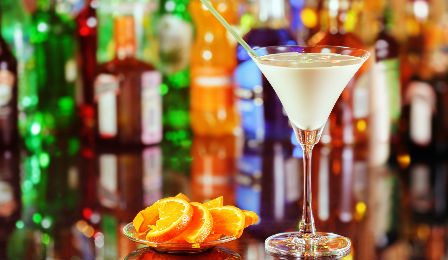 The Manchester-based Halle Orchestra has today announced they are set to perform a concert based on a 'pay what you like' basis – whereby concertgoers will decide following the performance how much they feel the experience is worth.
Audience members will also be invited to come and go during the performance, bring drinks into the concert hall, will be supplied with a free programme - and will be encouraged to impromptu clap as they see fit.
'We wanted to do an event which would bring in a new audience … if they don't want to pay, that's OK by us, and if they want to pay, that's great …. it's primarily about getting people to experience new things," Orchestra Chief Executive John Summers has said.
[video_lightbox_youtube video_id="IO1UUyiyaSg" width="590" height="385" auto_thumb="1"]
PRICELESS CLASSICS | HALLE ORCHESTRA | SEPTEMBER 6 | BRIDGEWATER HALL
'Priceless Classics' will be held in Bridewater Hall, in Manchester on September 6th, at 6pm and will consist of ten short pieces spanning from Bach and Handel to Ligeti and John Adams.
''The whole point is that people don't need to feel constrained by the normal concert etiquette… you can have a drink ... you can go to the loo ...' Summers has added.