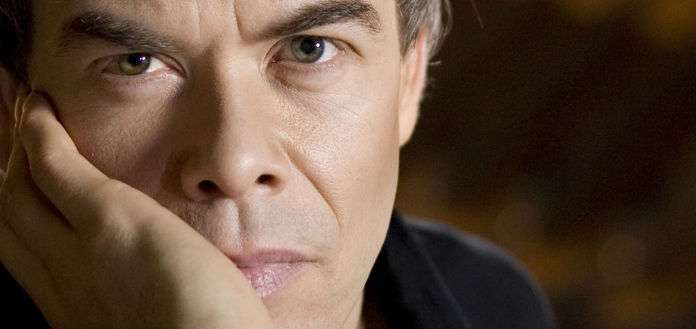 The Finnish National Opera, in Helsinki, Finland has this week announced the appointment of conductor Hannu Lintu as its new Chief Conductor - effective from January 2022.
It was announced in April of this year that the 51-year-old Finnish conductor would step down from his role as Chief Conductor of the Finnish Radio Symphony at the conclusion of the 2020-2021 season.
Maestro Lintu will succeed conductor Michael Guettler in the leadership role - whose contract was not renewed following the 2016 season.
"It has long been a dream of mine to conduct opera at some point in my career ... conducting opera has long been one of the main reasons why I became a conductor in the first place," he has told local media.