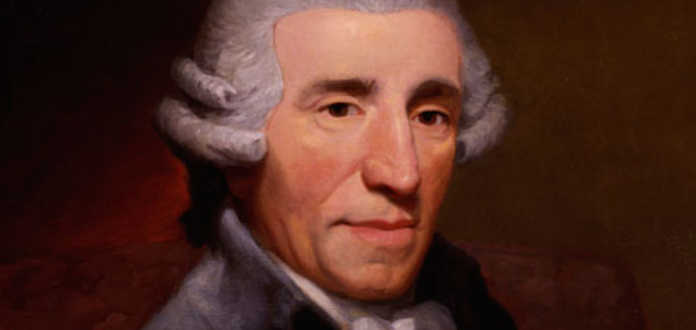 Joseph Haydn's Cello Concerto No. 1 in C Major premiered on this day in 1962.
The first performance was given by Czech virtuoso Miloš Sádlo with the Czechoslovak Radio Symphony Orchestra – conducted by Sir Charles Mackerras.
Although believed composed between 1761-65, the work was lost in the Prague National Museum archives until discovered in 1961 by musicologist Oldrich Pulkert.
MSTISLAV ROSTROPOVICH | HAYDN CELLO CONCERTO NO.1 IN C MAJOR | ORQUESTA SINFÓNICA DE RADIOTELEVISIÓN ESPAÑOLA