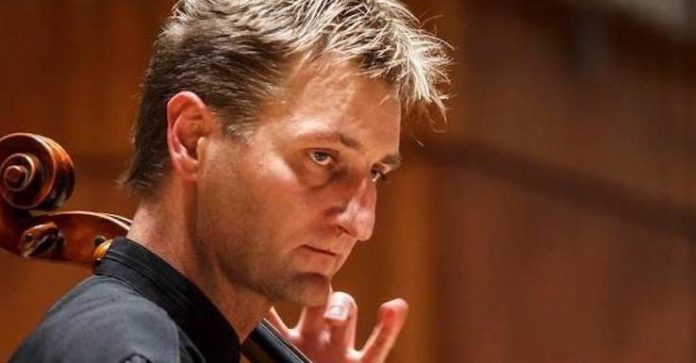 A graduate of Indiana University, the Juilliard School and Yale University, where he studied with Janos Starker and Aldo Parisot, Tamás was awarded the Grand Prize at the 1997 Piatigorsky Cello Seminar.
He held a cello teaching professorship at the the Franz-Liszt Conservatory, in Budapest, and served as principal cellist of the Stadtheater Klagenfurts Karntner Sinfonie Orchester.
Our condolences are with Mr. Mérei's family, friends, colleagues, and students.