Indianapolis Symphony Back to Full Audience Capacity for Summer Tradition
Entitled "Symphony on the Prairie," the 40-year tradition will be open to full capacity, with up to 8,000 concertgoers at each performance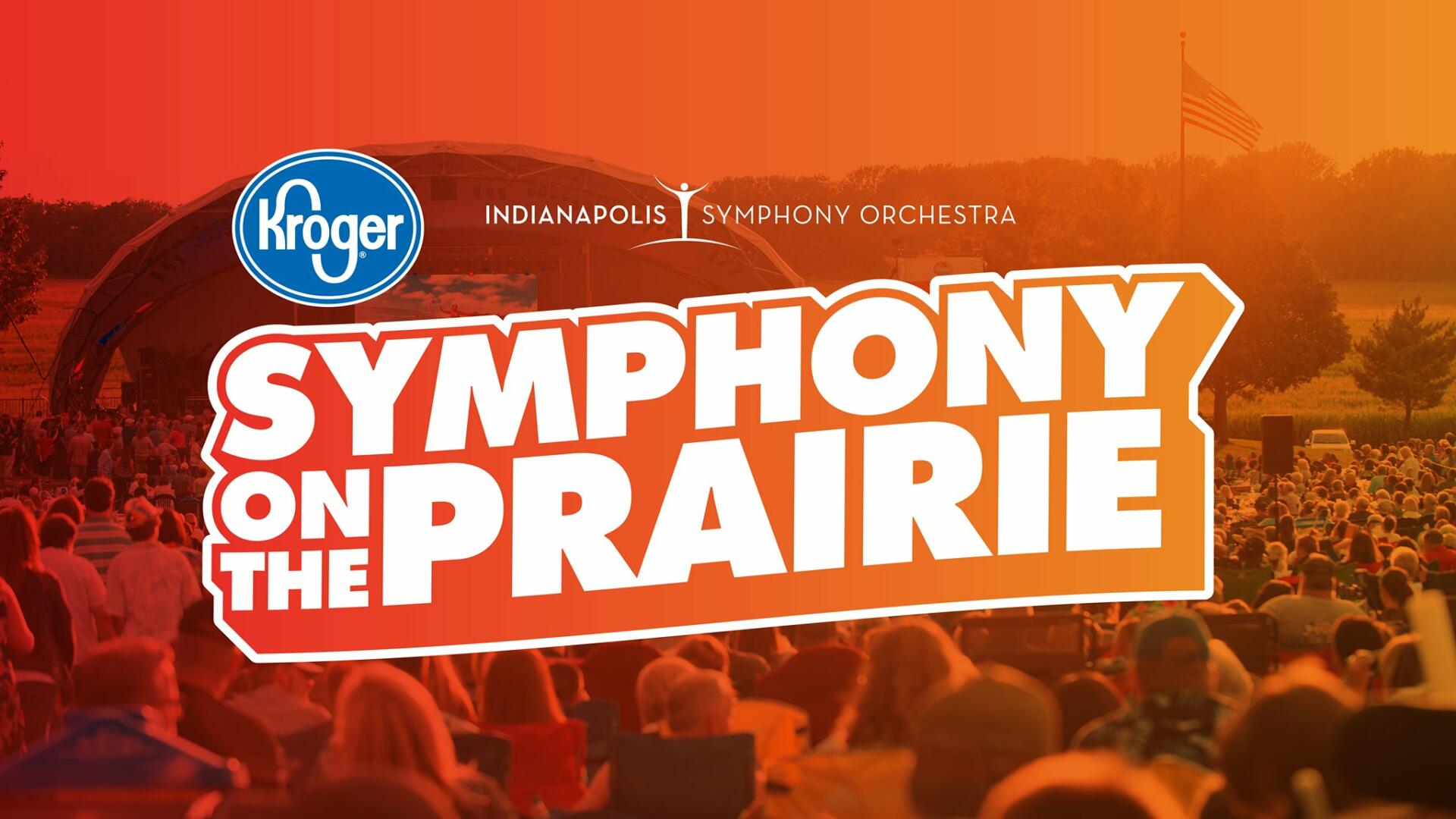 Located at the Conner Prairie Symphony Bowl in Indianapolis, the concerts commenced on June 25 and will run until September 11, 2021.
Fully-vaccinated individuals are not required to wear masks. Given the outdoor nature of the concerts, mask-wearing is not mandatory for unvaccinated attendees either, but it is strongly recommended where physical distancing is not possible.
The series is described by the Indianapolis Symphony Orchestra as "musical entertainment from classical symphony to the classics of rock and roll."
For the full schedule, click here.