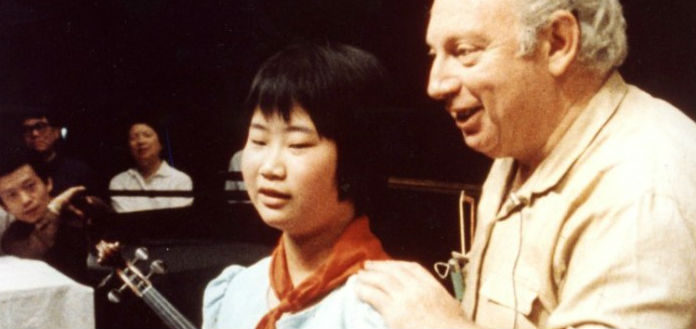 American documentary and experimental film director and producer Murray Lerner has passed away in New York City from kidney failure - aged 90.
Mr Lerner received a 1981 'Best Documentary' Academy Award for his work on "From Mao to Mozart: Isaac Stern in China" - documenting violinist Isaac Stern's pioneering collaboration with the China National Symphony Orchestra.
Our condolences are with Mr Lerner's family, friends and colleagues.
https://www.youtube.com/watch?v=pRNomEBlMPk&autohide=1
MAO TO MOZART: ISAAC STERN IN CHINA | MURRAY LERNER | 1980