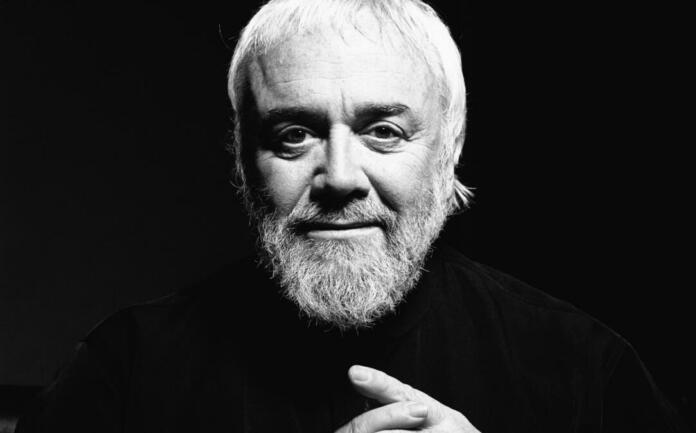 Born in Rome in 1945, Gelmetti studied at the Accademia Nazionale di Santa Cecilia. At age 16, he was noticed by Romanian conductor Sergiu Celibidache, who let him conduct an orchestra rehearsal and soon after became his teacher.
Gelmutti also studied with Franco Ferrara and Hans Swarowsky. 
Gelmetti made debuts with the Berlin Philharmonic Orchestra and was principal conductor of the Stuttgart Radio Symphony Orchestra and the Schwetzingen Festival between 1989 and 1998. 
From 2000 to 2009, he was the music director of Rome's Teatro dell'Opera and was the principal conductor and artistic director of the Sydney Symphony Orchestra (SSO) from 2004 to 2008. 
In 2012, he was appointed principal conductor of the Orchestre Philharmonique de Monte-Carlo (OPMC) and held the post until 2016. He later became OPMC's honorary conductor for life and was awarded the Monégasque citizenship by H.S.H. Prince Albert II.
His recordings were released on EMI, SONY, DECCA, and NAXOS. His repertoire was vast, having directed several operas by Rossini, Puccini, and Mozart; Ravel's orchestral music; Mozart's symphonies; and works by Stravinsky, Berg, and Webern.
"The Sydney Symphony Orchestra is deeply saddened to hear of the passing of Gianluigi Gelmetti," wrote Emma Dunch, SSO's CEO, on the orchestra's Facebook page. "A true artist, Maestro Gelmetti was celebrated across the globe for his prodigious skill and great passion for music."
"We are honoured to have shared the stage with such a phenomenal musician whose time was marked by artistic accomplishment," she continued. 
Our condolences to Mr. Gelmetti's family, friends, and colleagues.