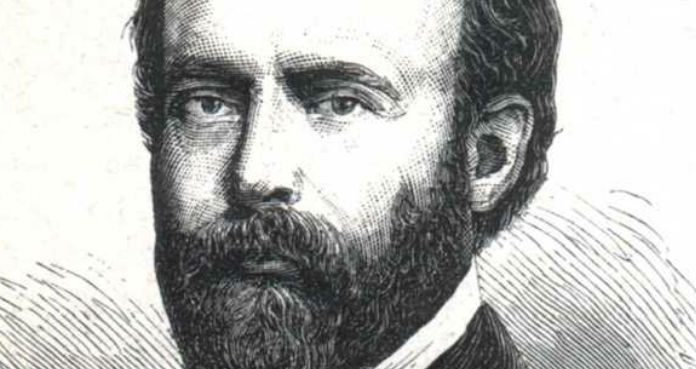 Italian violinist and composer Antonio Bazzini died on this day in 1897.
Bazzini is remembered as one of the finest concert violinists of the 19th Century.
His major contributions to the violin repertoire include showpiece The Dance Of The Goblins (La Ronde des Lutins), Scherzo Fantastique, 6 string quartets and a string quintet.
https://www.youtube.com/watch?v=CD_MCPsDGg0&showinfo=0&autohide=1
JAMES EHNES & EDUARD LAUREL | BAZZINI | THE DANCE OF THE GOBLINS