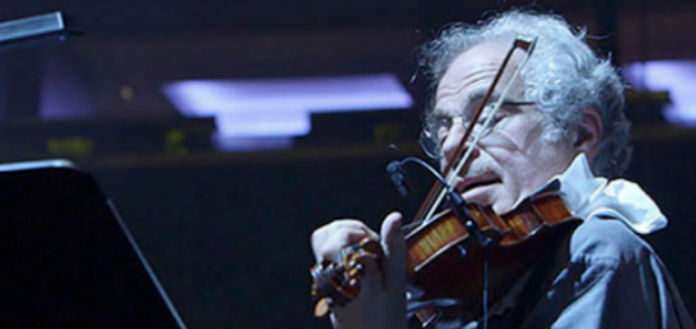 It has been announced this week that a new documentary, based on the life and music of superstar violinist Itzhak Perlman, is set to premiere on October 5th at the 2017 Hamptons International Film Festival, in New York.
Entitled 'Itzhak', and produced by New York based writer/director and filmmaker Alison Chernick, the full-length documentary explores the Israeli-born violin virtuoso's passion for music - and how it has allowed him to find a platform for personal expression against tremendous circumstances.
"We are thrilled to announce Alison Chernick's 'Itzhak' as our opening night feature ... and to have the talented Itzhak Perlman himself join us for our anniversary year," Hamptons International Film Festival Artistic Director David Nugent has said.
Opening this year's festival, 'Itzhak' will screen at the Guild Hall in East Hampton and will be 1 of 7 films to receive its world premiere.