J & A Beare London Announce Acquisition of W E Hill & Sons
International violin dealers J & A Beare London have today announced the 100% acquisition of the famed W E Hill and Sons firm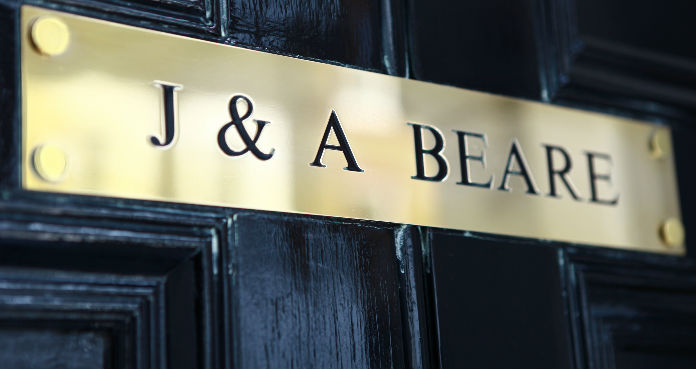 International violin dealers J & A Beare London have today announced the 100% acquisition of the famed W E Hill and Sons firm.
Founded in 1887 by William Ebsworth Hill, W E Hill and Sons built a long and distinguished family history of violin and bow making before closing operations in 1992.
The 'Hill's' Certification of Authenticity was considered definitive worldwide throughout the firm's history.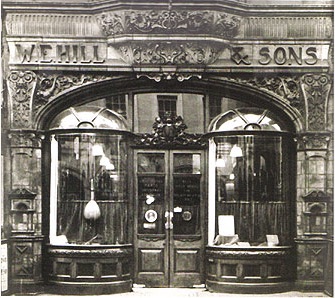 "W E Hill and Sons is synonymous with quality and expertise … for generations it was the world's pre-eminent violin dealer … now, in our 125th year, Beares is proud to help our clients further by combining the historic resources of Hill's with our own … " J & A Beare Managing Directors Simon Morris and Steven Smith have told The Violin Channel.
"We are very pleased that we were able to entrust our company to J & A Beare, a firm with such a good and long-standing reputation for dealing in fine stringed instruments," David Hill has said.
Particularly famous for their bows, violins, cellos and cases, Hill's famous instrument accessories also include varnish cleaners, violin e-strings and historical reference books.
"Furthermore, this means that the famous Hill accessories will continue to be manufactured and sold as they have been for many years … " J & A Beare Managing Directors have said.
All enquiries about W E Hill and Sons should be addressed to: [email protected]