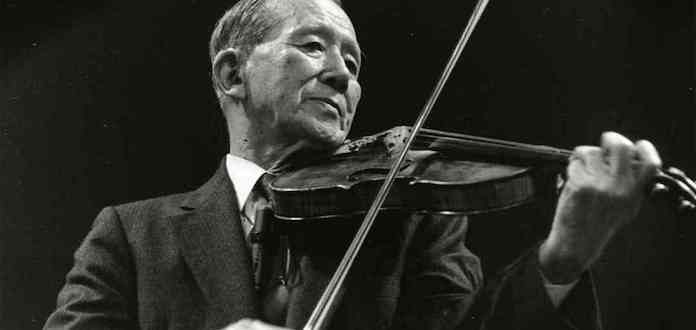 Japanese pedagogue Shinichi Suzuki was born on this day in 1898.
Mr Suzuki holds an influential place in history as the creator of the Suzuki method of music education.
Many of today's top soloists and orchestral musicians began their musical education with his teachings – including virtuosi Sarah Chang, Hilary Hahn, Ray Chen, Leila Josefowicz, Stefan Jackiw, Nicola Benedetti, Julia Fischer, Anne Akiko Meyers and Arabella Steinbacher.
Comments
comments