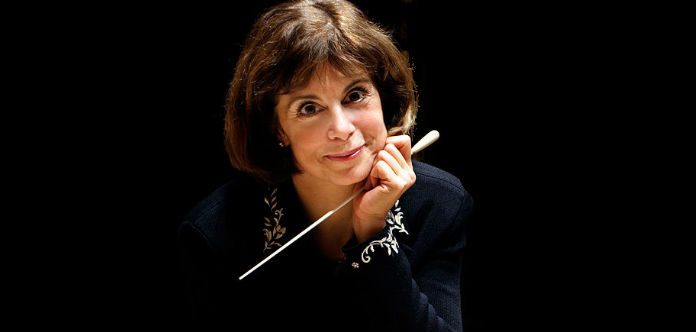 It has been announced this week that conductor JoAnn Falletta will step down as Music Director of the Virginia Symphony Orchestra, in the United States - at the conclusion of her current contract in June 2020, after her 29th season at the helm.
The 64-year-old American conductor has lead the ensemble since 1991 - guiding the orchestra to perform at venues including New York's Carnegie Hall and Washington's Kennedy Center and the release of 18 recordings.
"As I reflect on all that the musicians and I have been able to accomplish together, I've never been prouder or more excited for the future of this unique orchestra ..." Maestra Falletta has said.
"I'm enormously grateful for the innumerable friendships I have made here, and the love and support the community has shown toward me and our musicians," she has said.
"Thanks to her visionary leadership we are in a terrific place as an organization and poised to capitalize on all she and the musicians have accomplished as we look forward to the next exciting chapter ... JoAnn's legacy will serve as a wonderful foundation on which we will continue to build," Orchestra President Karen Philion has said.