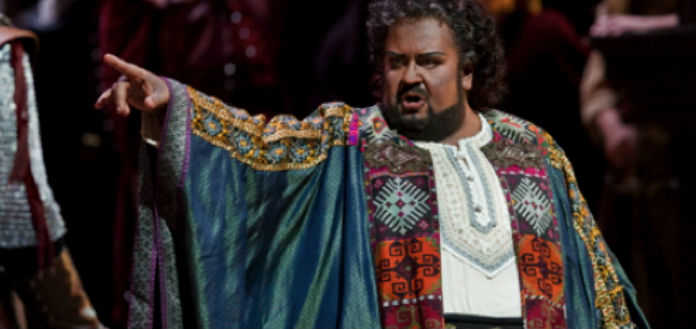 South African-born operatic tenor, Johan Botha has passed away - aged 51.
Over his 30-year international career, he performed on most of the world's top stages - including New York's Metropolitan Opera, State Opera of Vienna, La Scala, Opera Australia and the Royal Opera House Covent Garden.
No details surrounding the cause of death have been released - but it is understood Johan had been suffering from cancer for some time.
He last sang in public just three weeks ago at an opera gala in Cape Town.
Our condolences are with his family, friends and colleagues.