Pianist Jonathan Biss Appointed New Co-Artistic Director of Marlboro Music Festival
The Marlboro Music Festival has announced the appointment of American piano virtuoso Jonathan Biss as its new Co-Artistic Director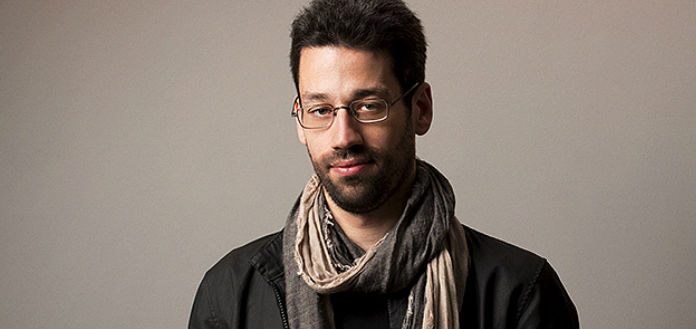 The Marlboro Music Festival, in Marlboro, Vermont, USA has this week announced the appointment of American piano virtuoso Jonathan Biss as its new Co-Artistic Director.
The 37-year-old Curtis Institute of Music graduate and teaching faculty member will share the leadership role with pianist Mitsuko Uchida - who has served the position since 2013.
JONATHAN BISS | BEETHOVEN | PIANO SONATA NO. 5 IN C MAJOR OP. 10 NO. 1
"Marlboro has been my true musical home for many years now ... the place where I feel the most purely connected to music, and where the intensity and sheer joy of making music are most palpable to me ..." Jonathan has told The Violin Channel.
"To be joining Mitsuko, who has been an inspiration to me for so many years, in this leadership role, is humbling and thrilling in equal measure," he has said.
"It is a great joy to me that Jonathan, who also embodies the spirit of Marlboro, is joining me as co-director ... we will plot the future together," Mitsuko Uchida, 69, has told The Violin Channel.