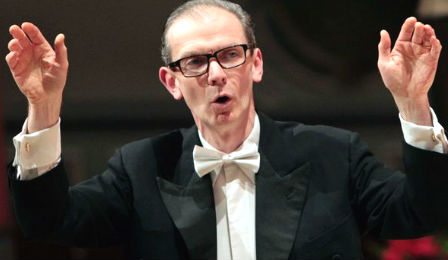 Internationally acclaimed conductor, and former Director of the London Symphony Chorus, Joseph Cullen has been jailed, in Scotland for the historical abuse of young boys.
The abuse in this case spanned between 1976 and 1982, in Glasgow – beginning when the victims were eight and eleven years old.
Cullen pleaded guilty to charges of lewd conduct and was sentenced to 12 months imprisonment.
The court heard that both victims had suffered lasting damage as a result of the abuse.
Cullen, now 55, had served previously as Director of the London Symphony Chorus and The Academy of St Martin-in-the-Fields Chorus - and had appeared as Guest Chorusmaster with the BBC Symphony, BBC Concert Orchestra and the London Philharmonia.