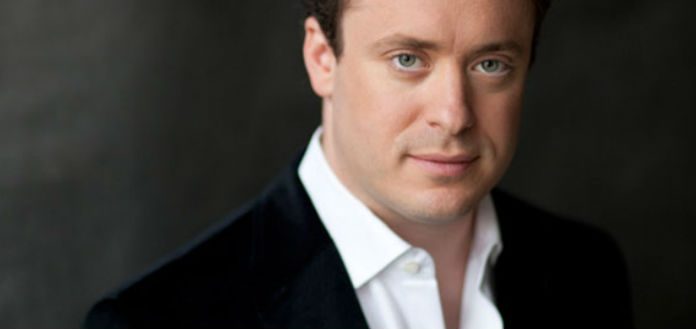 The Kalamazoo Symphony Orchestra, in Michigan, United States, has this week announced the appointment of 41-year-old Canadian conductor Julian Kuerti as its new Music Director - effective immediately.
A graduate of the Pierre Monteux School for Conductors, Kuerti has previously served as Principal Guest Conductor with the Orchestre Métropolitain de Montreal and as Principal Conductor with the Orquesta Sinfónica Universidad de Concepción, in Chile.
"Maestro Kuerti's unconditional commitment to our orchestra and its wonderful musicians, promises to be of a real added value in the long term as we're moving toward our 100th anniversary in 2020-2021 and beyond," Kalamazoo Symphony President Peter Gistelinck has said.
"From the first moment on stage with the Kalamazoo Symphony, I felt a strong connection with the musicians ..." Julian has said.
"I can't wait to start working with the orchestra to bring exciting performances to the whole community ... I'm sure we will have many musical adventures to look forward to together," he has said.
Julian will replace long-time Music Director, Raymond Harvey.