Washington DC's Kennedy Center To Reopen in 2020 For Live Performances
The Kennedy Center for the Performing Arts has announced its plan to re-open for in-person and digital programming for the remainder of 2020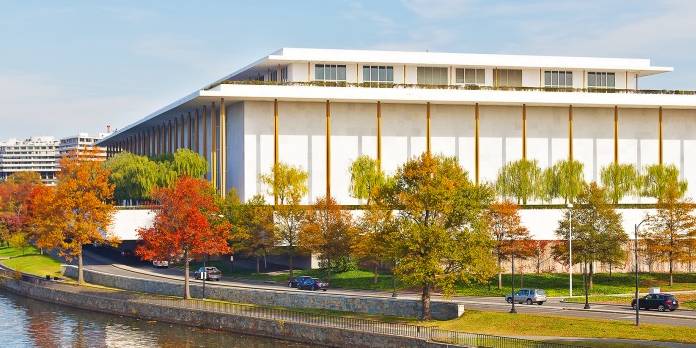 The Kennedy Center for the Performing Arts, in Washington D.C., has this week announced its plan to re-open for in-person and digital programming for the remainder of 2020.
The opening series of concerts will include performances by singers Renee Fleming and Vanessa Williams, dancer and actress Tiler Peck, the Escher and Takacs String Quartets and the VC Artist Dover Quartet.
For safety, each of the concerts will be limited to one hour in length without intermission - and will allow a maximum of 200 live audience members to sit in socially-distanced pairs.