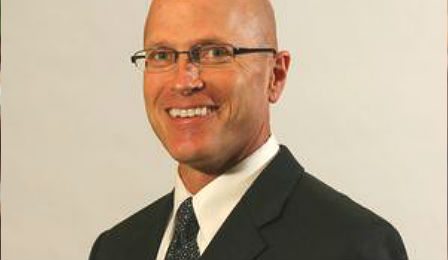 Kentucky Opera General Director, David Roth has died in a car accident, in Iowa – aged just 56.
Mr Roth had worked with the company for 9 years – having previously served as Finance Director of the Fort Worth Opera.
Illinois State Police have reported his 2014 Hyundai Elantra ran off the 74 Interstate, became airborne and collided at force with a tree.
"David was a positive and powerful presence in the lives of many of us … he gave opportunities to everyone from composers to singers - he will be deeply missed," former Opera President, Christy Kramer has said in a statement.
Our condolences are with Mr Roth's family, friends and colleagues.