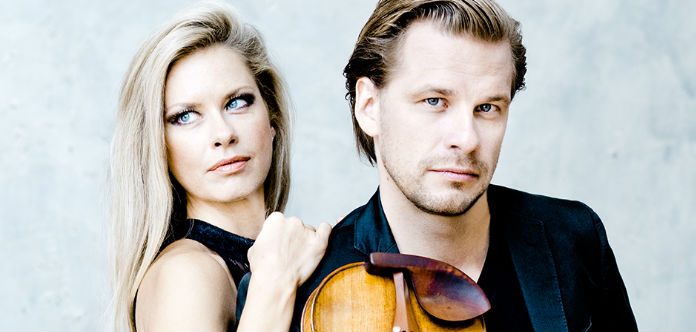 And the winners are in!
The following 5 lucky VC members will each be receiving a fresh-off-the-press personally-autographed copy of Kirill & Alexandra Troussov's new CD 'Emotions'.
Each disc contains Franck's Violin Sonata in A Major, 'Melancolie in E Minor' and 'Andantino Quietoso' – plus Ravel's Violin Sonata No. 2 and 'Tzigane'.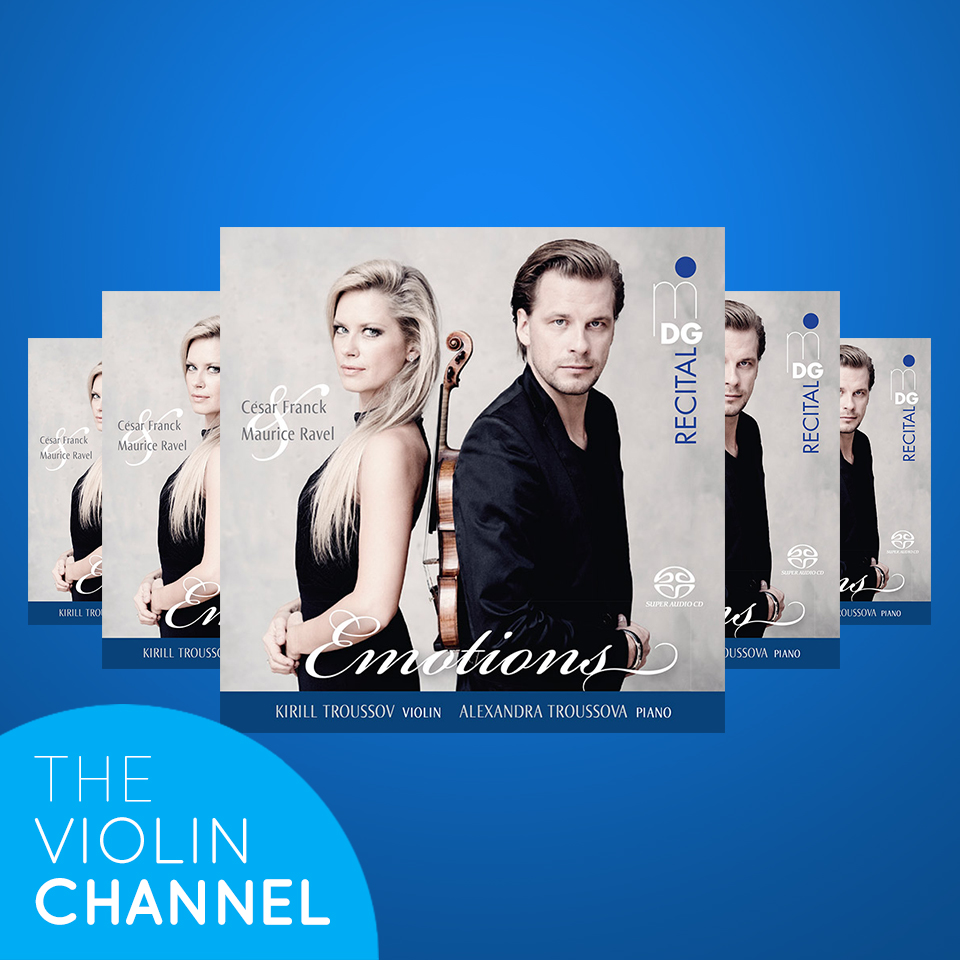 Rebecca Wang from Singapore
Hiroki Matsumura from the United States
Mika Mervio from Finland
Shirley Pinczewski from the United States
Jonathan Yu from the United States
Congratulations to our winners and please stay tuned for more exciting VC give-aways.