Basel Sinfonietta Appoints New Assistant Conductor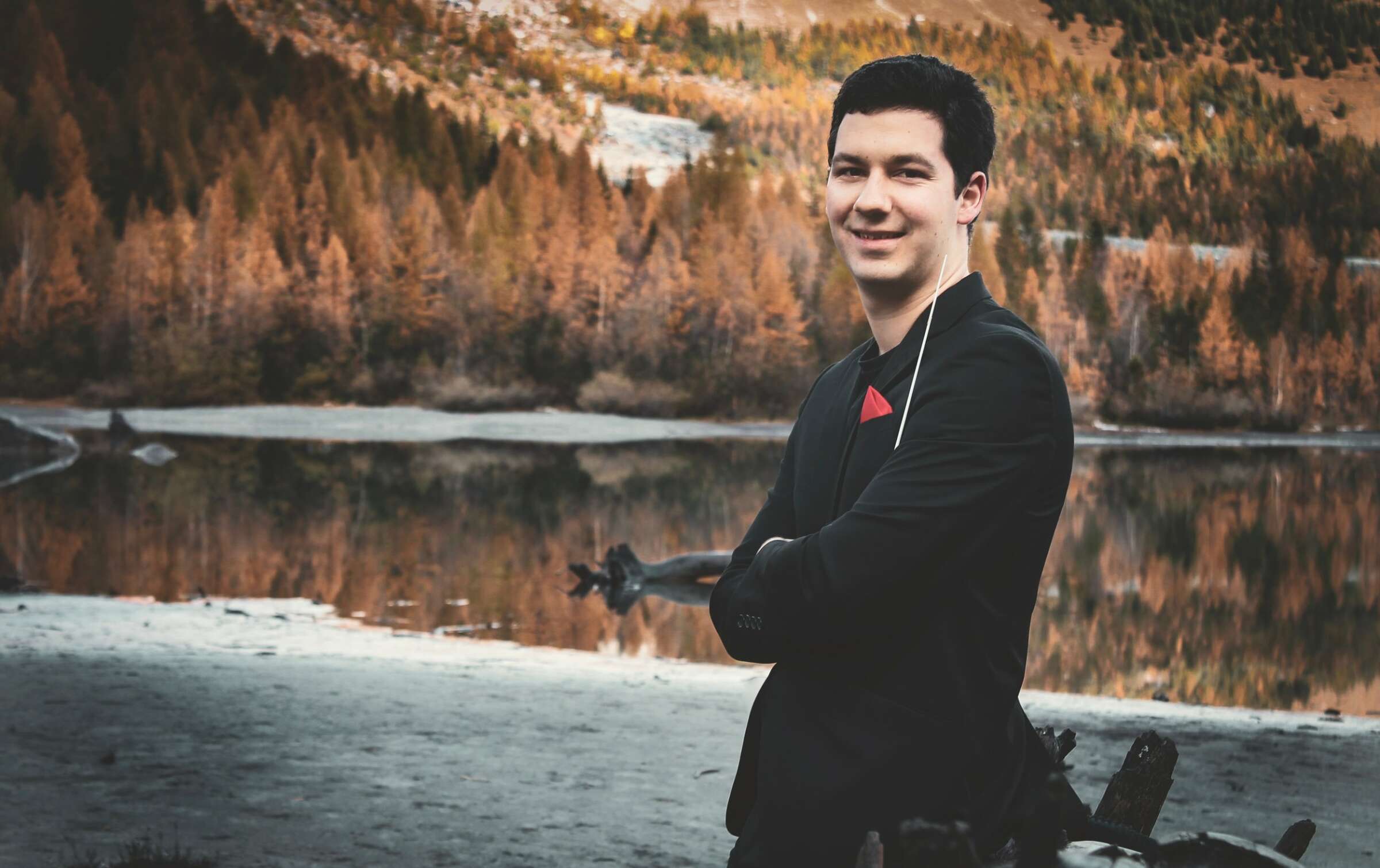 The Swiss-born conductor's new role will also see him involved in the Basel Sinfonietta Academy's initiative, which allows young female musicians, conductors, and composers to explore contemporary orchestral music by giving them practical experience.
According to the press release, a quest for applicants to serve as assistant to the ensemble's Principal Conductor Baldur Brönnimann was conducted by a search committee, with Zufferey eventually being selected to take up this new role.
"We are looking forward to working with Laurent Zufferey, who has convinced us with his competence, his personality as well as his enthusiasm for contemporary music," said Daniela Martin, Managing Director of the Basel Sinfonietta. "As a representative of the youngest generation of conductors, Laurent Zufferey will have the opportunity to gain important professional experience working with a large orchestra."
In his new role, Zufferey will provide assistance to and support Brönnimann in his rehearsals commencing in May — helping in ensemble projects, coupled with several world and Swiss premieres along the way.
Zufferey graduated with a Masters of Music in Performance in 2017 from the Royal Northern College of Music. As part of his course, Laurent served as assistant to the BBC Philharmonic Orchestra and the Royal Liverpool Philharmonic Orchestra which saw him work with conductors such as Vasily Petrenko and Joshua Weilerstein.
Less than a year ago, Zufferey was invited by Paavo Järvi to join him for his first Conducting Academy at the Tonhalle Zürich, in which he was awarded the Audience Prize. Later, Teodor Currentzis invited him to MusicAeterna in Lucerne where he had the opportunity to conduct the first movement of Mahler's 5th Symphony in the KKL Concert Hall.