Germany's Liechtenstein Symphony to Give World Premiere of Work Attributed to Mozart
The cantata is thought to be the only piece in the Köchel catalog which has never been performed in public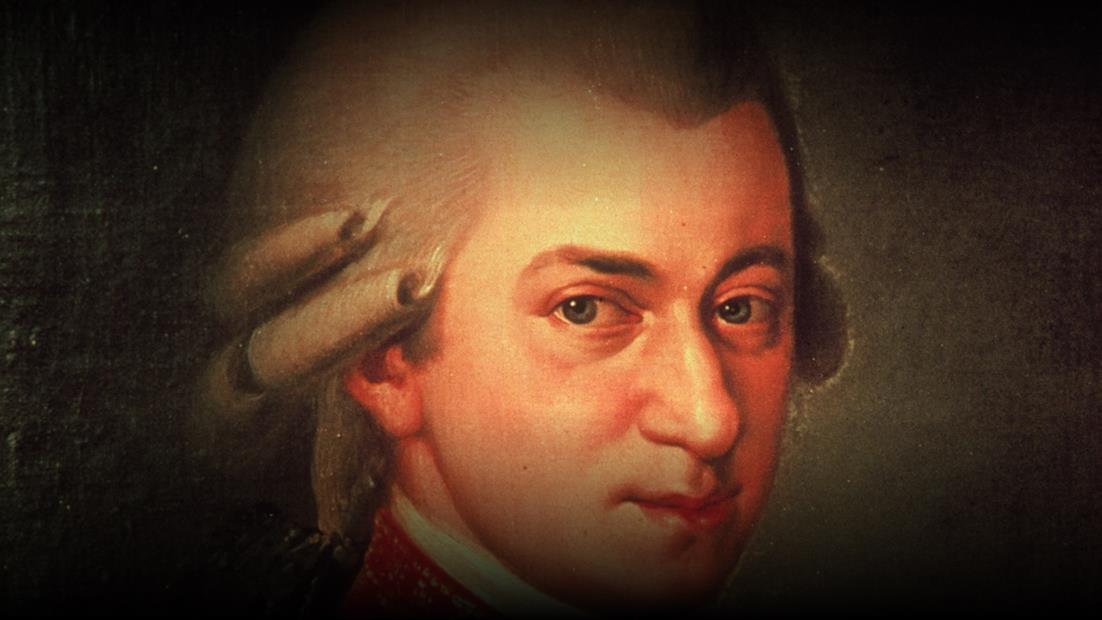 The finale of Liechtenstein's Vaduz Classic festival will see the premiere of a lost work attributed to Mozart.
Titled Cantata for Prince Alois I of Liechtenstein (KV Anh. 242), the piece will be performed by the Liechtenstein Symphony Orchestra and the Vienna Philharmonia Choir, with Slávka Zámecníková (soprano) and Mario Zeffiri (tenor) featured as soloists.
The performance will be conducted by Heinz Prammer, who came upon the work during the course of his research on Mozart. To the best of his knowledge, the cantata is the only work in the Köchel catalog that has not been performed in public.
A native of Upper Austria, Prammer studied at the Vienna Academy of Music. He has been the Chief Conductor and Director of the Austrian Chamber Orchestra, as well as being Artistic Director of the New Vienna Baroque Ensemble.
The concert will take place on Sunday, August 28 at 11:00 Liechtenstein time, in the Vaduzer Saal Concert Hall. It will also be live-streamed free of charge. You can find out more information, here.