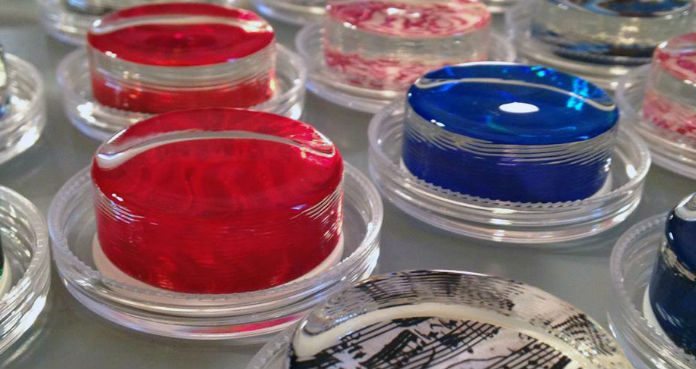 And the winners are in!
The following 10 lucky VC members will each be receiving a premium-grade cake of clear purified pine-resin Magic Rosin.
Hand crafted in the United States and endorsed by top soloists, professionals, teachers, and students internationally, Magic Rosin has superb grip and 'pop' – whilst maintaining a clear and complex tone.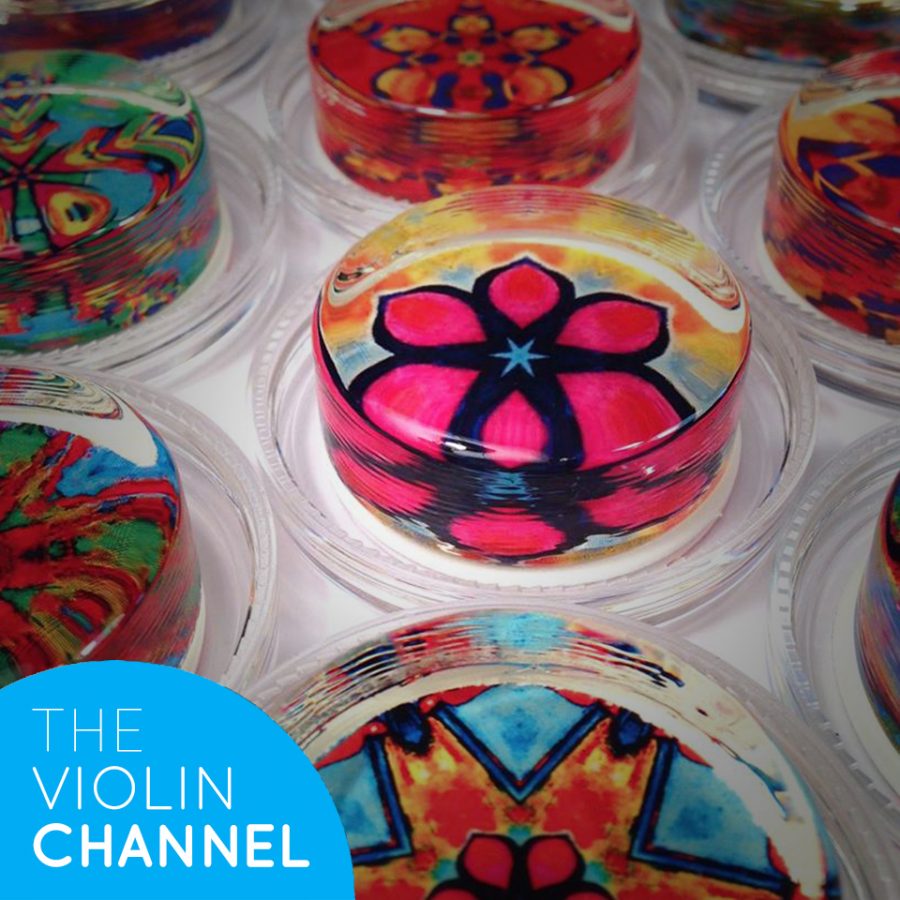 Carles Puig Ruscalleda from the Netherlands
Aubrey Tham from the United States
Shennalyn Nipaz from the Philippines
Sue Ellen Wilder from Canada
Elisabeth Heremans from Belgium
Kate Frustillo from the United States
Edel Taylor from Australia
Tatiana White from the United States
Weronika Talar from Austria
Jennifer Jones from the United States
Congratulations to our winners and please stay tuned for more exciting VC give-aways.