STOLEN VIOLIN ALERT | 1709 David Tecchler Violin, London [PLEASE SHARE]
An international stolen violin alert has been issued for a 1709 David Tecchler violin – taken from a train in London on the 22nd of October, 2019
An international stolen violin alert has been issued for a 1709 David Tecchler violin – taken from a train traveling from London to Orpington, in England, on Tuesday the 22nd of October, 2019.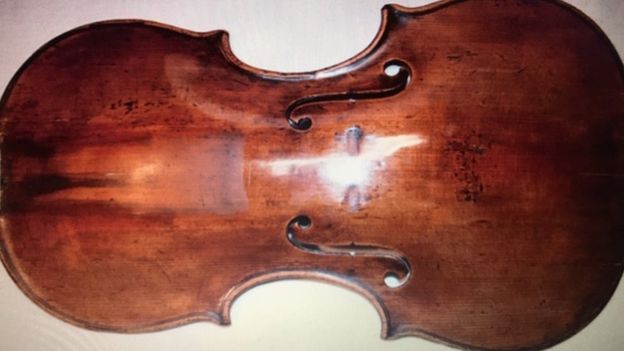 The violin was in a white GEWA shaped case at the time of its disappearance.
Tecchler was part of the renowned Roman School of Violin Making from the 17th Century.
Recent sales have indicated the violin to be valued at approximately £250,000.
"It's devastating to lose it and quite apart from its value, it's my livelihood ..."  the owner has this week told the BBC.
"I was really only its custodian - one of many people who have played it - and I had hoped to pass it on to another violinist eventually," he has said.
If you have an information, please urgently contact British Transport Police.
Please share widely.