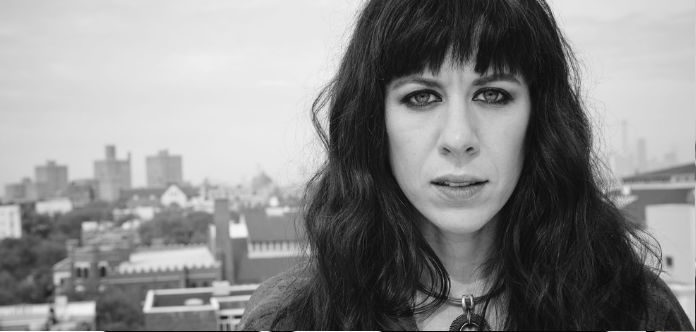 The Chicago Symphony Orchestra has this week announced the appointment of American composer and pianist Missy Mazzoli as its new Mead Composer-In-Residence - effective from July of this year.
A graduate of the Yale School of Music, Hague Royal Conservatory and the Boston University, Missy currently serves on the faculty of New York's Mannes School of Music – and in 2017 was awarded the coveted North American Music Critics Association prize.
The 2 year residency will see Missy supervise the orchestra's contemporary music programs and concert programming - plus the premiering of two new major works.
"I'm thrilled to have the opportunity to develop a relationship with an orchestra that is infinitely deeper than the brief window of time allotted to a composer in a typical rehearsal process ..." the 37-year-old has said.
"I'm excited to promote composers I feel are deserving of a wider audience through my curation of the MusicNOW series and through my role as an adviser on commissions and new music for the orchestra ..." she has said.
"I am truly honored and energized by this opportunity, and I look forward to connecting with the CSO and the broader Chicago community."
Previous composers to serve the role include John Corigliano, Samuel Adams, Augusta Read Thomas, Shulamit Ran, Osvaldo Golijov, Mark-Anthony Turnage, Mason Bates, Anna Clyne, and Elizabeth Ogonek.
PHOTO CREDIT: MARYLENE MEY