California's Music Academy of the West Announces 2022 Competition Winners
16 academy fellows won career-advancing opportunities and over $45,000 in prizes at the 75th Anniversary Summer School & Festival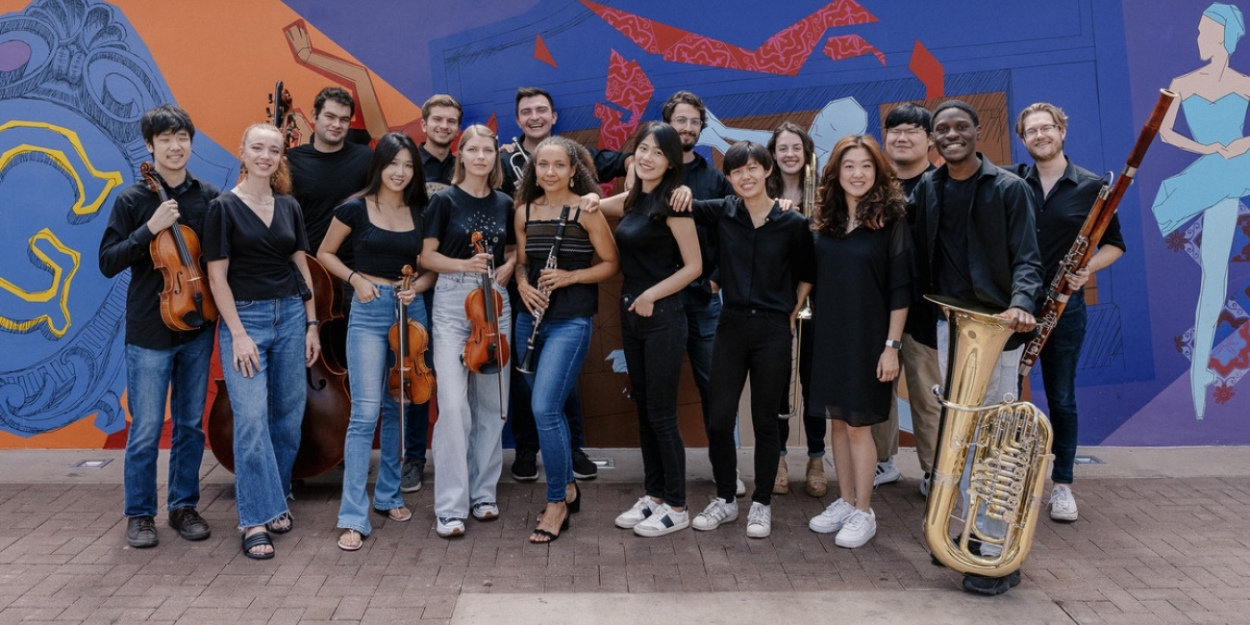 The Music Academy of the West, a classical music training program in Montecito, California announced the winners of its 2022 Music Academy / London Symphony Orchestra Keston MAX program, Solo Piano, Duo, and Song Competitions, and the Fast Pitch Awards.
Ten fellows have been given the opportunity to go on the Keston Max exchange with the London Symphony Orchestra, which will see them participate in intensive training with the Orchestra and Sir Simon Rattle.
Five winners received a cash award of $5,000 as the winners of the Solo Piano, Duo, and Marilyn Horne Song Competitions — and will also have a work from a composer commissioned on their behalf. Composers include Stewart Goodyear, Christopher Cerrone, and Tom Cipullo. The winning performers are Adria Ye (piano), a duo comprised of Joshua Williams (tuba) and Yu-Ting Peng (piano), and Joanne Evans (mezzo-soprano) with Tzu-Kuang Tan (piano).
Fellow Angie Zhang was selected from ten finalists as the winner of the Fast Pitch Awards. She pitched a proposed app, titled MusicBesties, that would provide a direct line of communication between musicians and audience members through the scanning of a QR code.
"Each fellow's commitment to addressing challenges, both in the music industry and beyond, was impressive," said Patrick Spence, a Music Academy Board Member and adjudicator for the Fast Pitch Awards.
"These entrepreneurs and their innovative ideas — ranging from musical projects addressing climate change and social justice to new technologies and approaches to presenting performances – all have the potential for significant impact in our industry."

"While each pitch focused on unique ways to propel classical music forward, I was struck by the common thread of innovation to foster connection to the music," said Joyce Kwon, Fast Pitch Awards adjudicator.
"I am excited to see what these fellows will do with their talent and creativity, especially as they develop their dynamic projects and bring them to market."