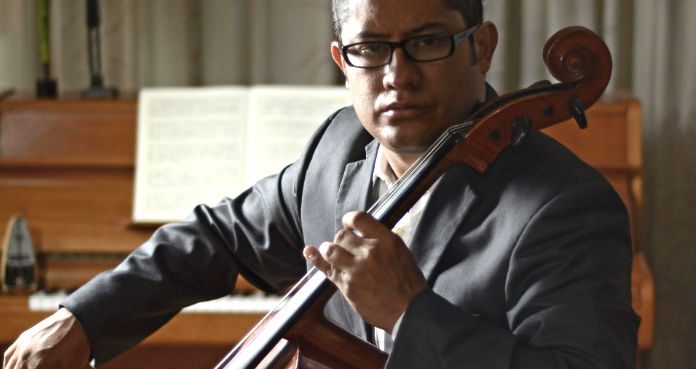 The Music Institute of Chicago has today announced the appointment of Venezuelan cellist Dr Horacio Contreras to their Pre-College teaching faculty.
Trained in El Sistema, and a graduate of the Perpignan Conservatoire, Escola de Musica de Barcelona and the University of Michigan, Horacio previously taught classes at The Juilliard School, Oberlin College Conservatory of Music and the University of Michigan.
'Horacio is a master teacher with the skills to teach a wide range of students, from intermediate to advanced … he truly has emerged as one of the best teachers of his generation … ' Institute CEO Mark George has said.