Musica Viva Australia Announces 2020 'FutureMakers' Career Development Winners
Musica Viva Australia has announced violinist Harry Ward and the Partridge String Quartet as the recipients of the 2020 'FutureMakers' Leadership Initiative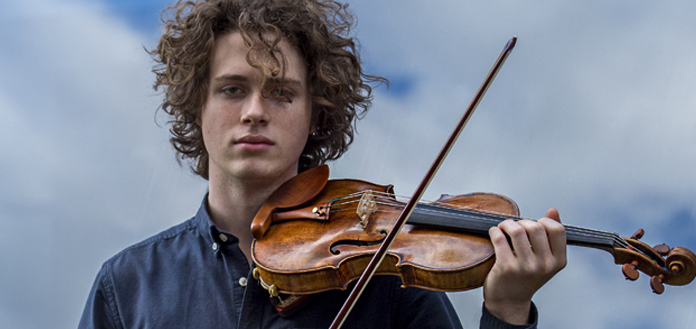 Musica Viva Australia, in Sydney, Australia has this week announced Australian violinist Harry Ward and the Melbourne-based Partridge String Quartet as the recipients of the 2020 'FutureMakers' Leadership Initiative.
Awarded annually since 2015, the program overs two-years professional development to a number of outstanding young Australian musicians at the early stages of their careers.
Harry is a former prize recipient at the Australian National Youth Concerto Competition and the Michael Hill International Violin Competition.
The Partridge String Quartet were previously awarded 1st prize at the Queensland Chamber Music Competition - and have served a residency at the Banff Centre of Arts and Creativity, in Canada.
"FutureMakers is a bridge between how we think about music today and how we're likely to program and perform it tomorrow ..." Musica Viva's Artistic Director Paul Kildea has this week said.
"We focus on a handful of young Australian musicians who possess outstanding imagination, creativity, and peer recognition and respect," he has said.