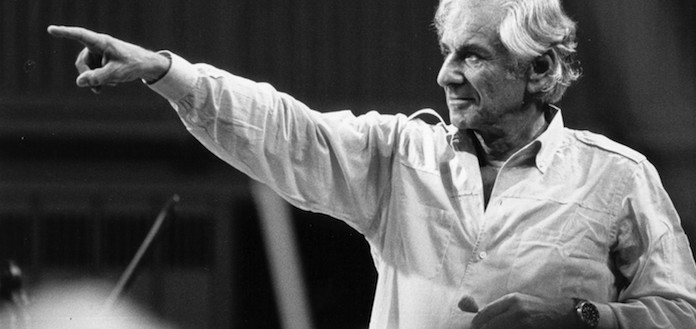 It has been announced this week that Netflix has secured the rights to produce a biopic film based on the life of legendary American composer and conductor Leonard Bernstein.
'Bernstein' will feature actor Bradley Cooper in the title role - and will be produced and directed by Steven Spielberg and Martin Scorsese, a spokesperson for the international streaming service has this week said.
It is understood that in 2018, actor Jake Gyllenhaal made a similar request to produce a Leonard Bernstein biopic - but it was rejected by the Bernstein estate.
Leonard Berstein served as long time Music Director of the New York Philharmonic, and is remembered as one of the most prodigiously talented and successful musicians of all time.
No release date for the movie has been announced at this stage.