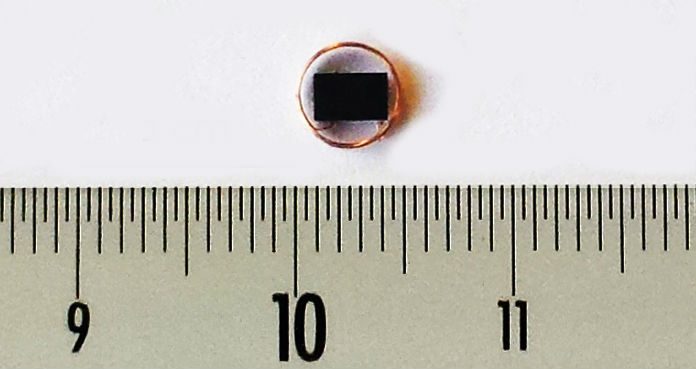 A new initiative has been launched encouraging musicians worldwide to fit their instruments and accessories with trackable electronic chips - with the aim of aiding recovery in the event of theft.
The new project, created by French company Anipo, is calling upon all musicians to install a 5mm 0.1g electronic microchip in their instruments, bows and accessories - which if stolen, found and scanned will alert the owner's cell phone to the exact GPS location of the item.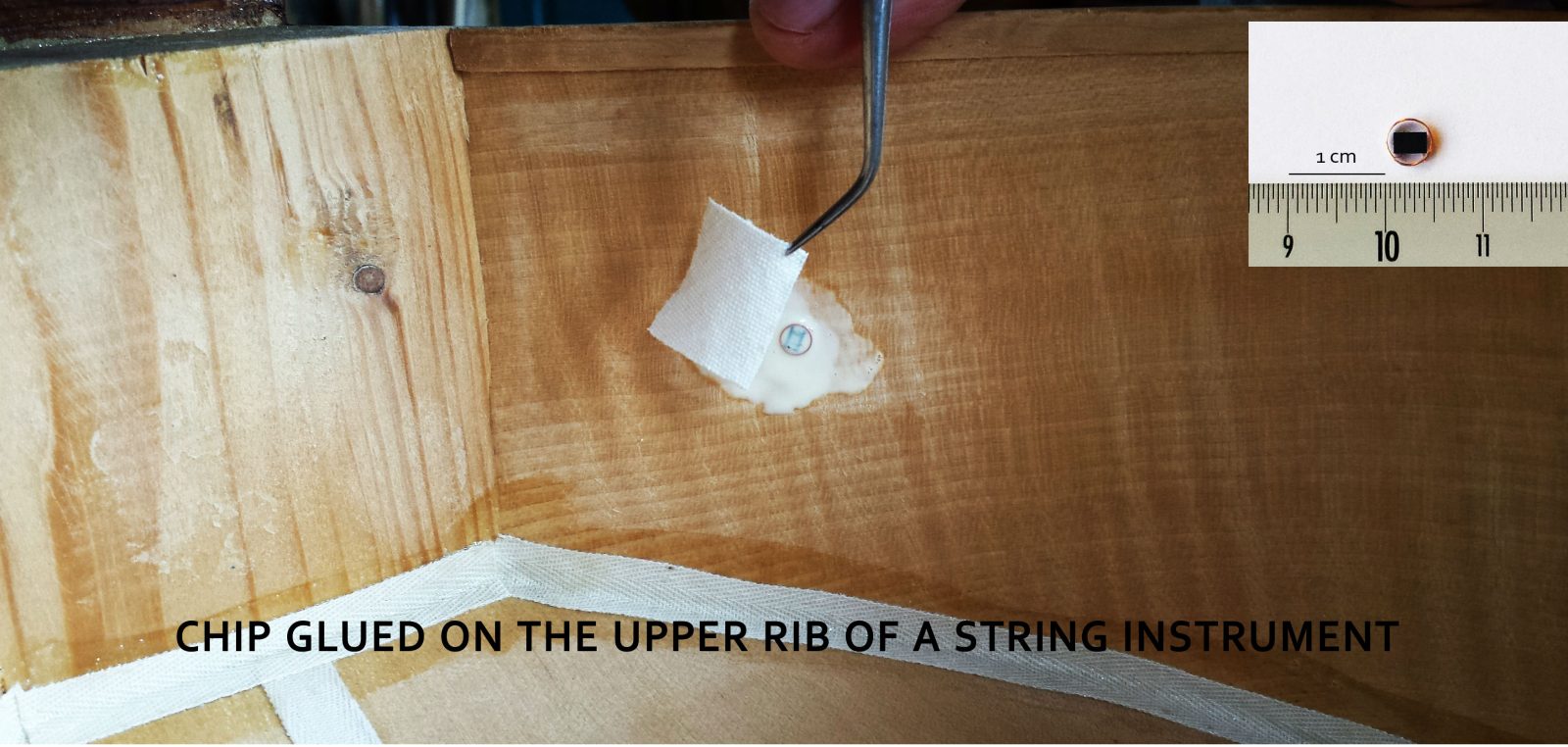 'Anipo proposes to help musicians fight against the trafficking and resale of stolen instruments via a simple electronic identification process … ' Anipo Creator Cyrille Gerstenhaber has told The Violin Channel.
'Thanks to a passive and safe microchip, which does not emit electronic waves, if the instrument is stolen and scanned it will be automatically connected and trackable via the Anipo international community …' she has said.
The initiative will allow instrument dealers and potentially customs broader officials the ability to scan all instruments for chips, with a simple mobile device app, to accurately determine ownership.
It is similar to the technology used to reconnect lost dogs and cats with their worried owners, Anipo's creator has indicated.
The microchip and access to the Anipo network is priced at just €10 (US $10.65).
Professional installation by a qualified luthier or instrument professional is recommended.
For further details, visit anipo.org.