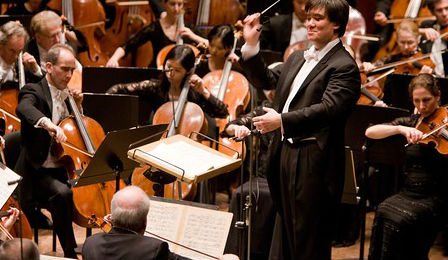 The New York Philharmonic has today announced a new 'Global Academy' partnership with Rice University's Shepherd School of Music.
The new partnership will see musicians from the orchestra working with instrumentalists from the Houston conservatory for masterclasses and coaching - and a select group of students travelling to New York to work alongside the orchestra.
The announcement is the third in The Philharmonic's 'Academy' programme – with similar initiatives having been established with the Shanghai Orchestra Academy and the Music Academy of the West, in Santa Barbara.
"Our partnership with The Shepherd School of Music expands the Philharmonic's footprint in the area of orchestral training," President Matthew VanBesien had said "... the Global Academy enables the orchestra to be a resource to a new generational of orchestral players."