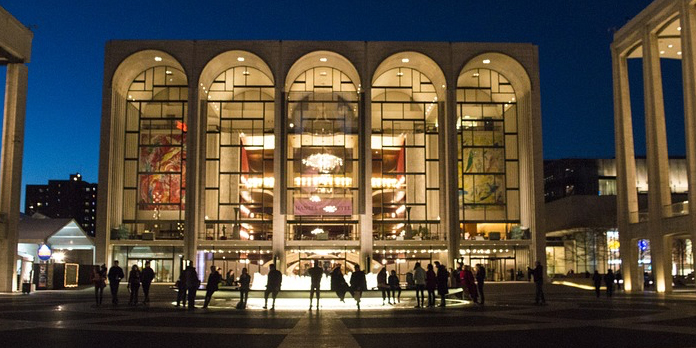 According to the New York Times, the state will allow concerts, plays, and other performances to begin again starting April 2, 2021.
NY Governor Andrew Cuomo states that although performance regulations have been relaxed, necessary COVID-19 safety precautions must still be practiced. Audience capacities will be limited to 100 people indoors and 200 people outdoors.
Social distancing and mask-wearing will be mandatory. State laws have also claimed that as long as patrons have tested negative prior to entering the venue spaces, indoor seating can potentially raise to 150 and outdoor seating to 500.
Many New York City pop-up venues have jumped at this opportunity, as they have not seen the stage since this time last year. Pop-up programs may take place inside various Broadway theatres as well as non-profit organization venues that have flexible spaces. Commercial Broadway productions, however, will remain closed until after Labor Day, at the very least.
Lincoln Center recently announced its "Restart Stages" initiative in which it will create ten outdoor performance and rehearsal spaces, an outdoor performing arts center, and other outdoor venues in order to help restart the city's performing arts sector. 
"The cultural community has an urgent role to play in the revitalization of New York, to showcase that our city is not just back economically, but spiritually and socially," said Henry Timms, President & CEO of Lincoln Center, in a statement.