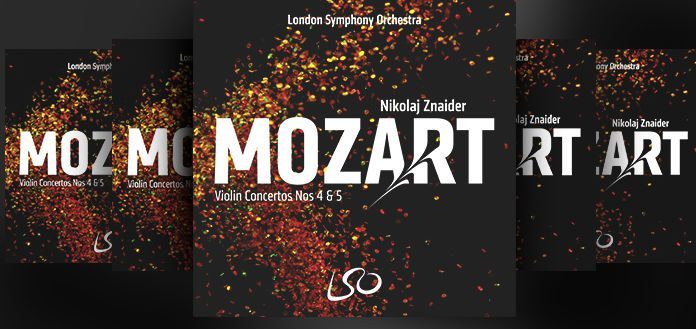 And the winners are in!
The following 5 lucky VC members will each be receiving a fresh-off-the-press personally-autographed Nikolaj Znaider 'Mozart Violin Concertos No. 4 & 5' CD – courtesy of our good friends at LSO Live.
The first of two discs to explore all five Mozart violin concerti, the new album features Danish-Israeli violinist Nikolaj Znaider leading the London Symphony Orchestra in Mozart's Violin Concertos No. 4 in D Major and No. 5 in A Major.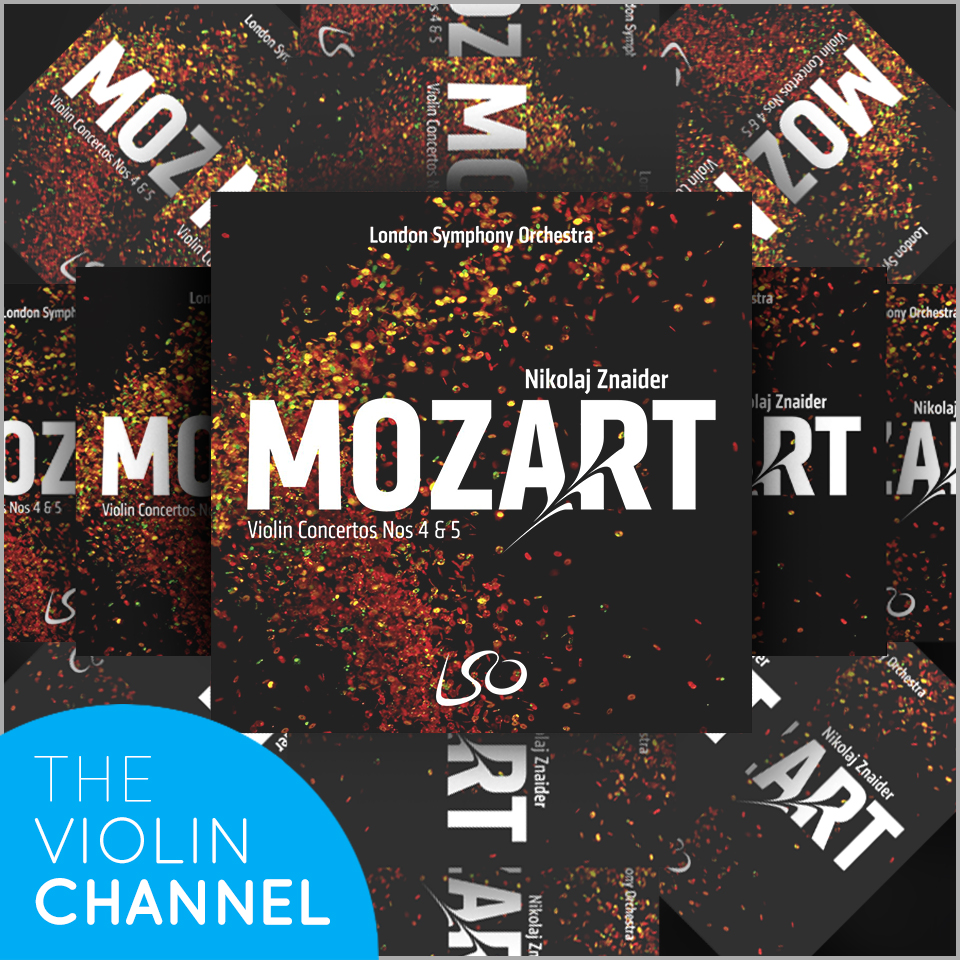 Saya Yamasaki from Japan
Fred Ho from the United States
Ronnie Jones from Australia
Tofik Abrankovich from Russia
Aleksey Demidov from Belgium
Congratulations to our winners and please stay tuned for more exciting VC giveaways.